Iran
Iran Armed forces ready to counter potential threats: Commander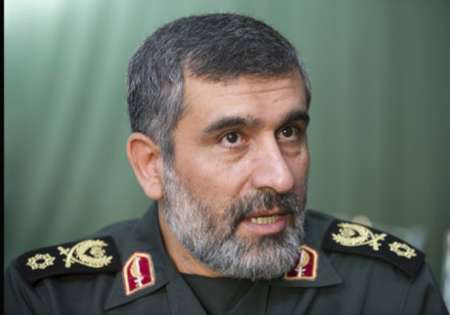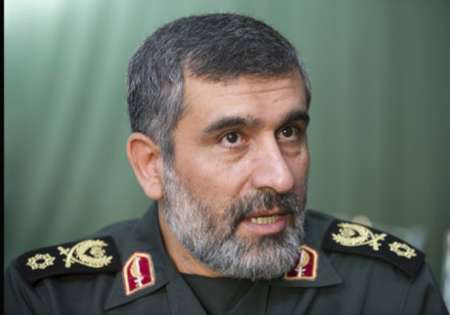 Iranian armed forces are at a high level of preparedness to counter potential threats, Commander of the Islamic Revolution Guards Corps Aerospace Force Brigadier General Amir Ali Hajizadeh.
Speaking to reporters on Sunday, Hajizadeh noted that due to the hard efforts by Iranian experts and the vigilance of armed forces, Iran has a high level of security both inside the country and in the border areas.
Iran has enough preparedness and capability to thwart potential threats, he said.
The commander noted that despite outside pressures, Iranian armed forces are working hard to prevent any damage to the country's security.
Iran has reached good achievements in production of defensive equipments and weapons including missiles, unmanned aerial vehicles and electronic war equipments, he noted.
Hajizadeh earlier in the day, speaking in a local ceremony, the commander had also warned that hostility of the United States and West towards the Islamic Republic has not already changed.