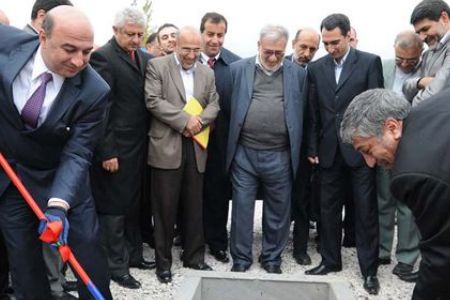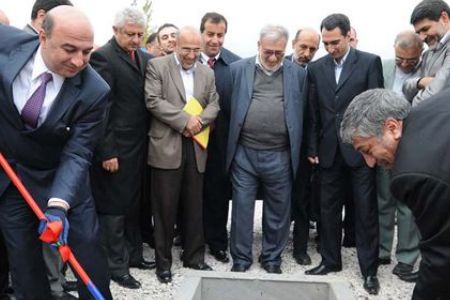 Iran and Armenia have signed a contract to construct hydro-electric power plants on the border region between the two countries along the Aras River.
The construction of the power plants will begin in early 2011, the two country's energy ministers said on Saturday, after holding talks in the Armenian capital, Yerevan.
The two power plants will be built on either side of the Aras River marking the Armenian-Iranian border. Each of the power plants will have a capacity of 130 megawatts.
An Iranian company, Farad Sepasa, will be in charge of manufacturing both power plants.
"We, the ministers, are determined to announce the launch of this very important project as soon as possible," Iranian Minister of Energy Majid Namjou said.
The Iranian minister said the final details of the project would be worked out during Armenian Prime Minister Tigran Sarkisian's visit to Tehran later this month.
The construction of the power plants will take at least five years.