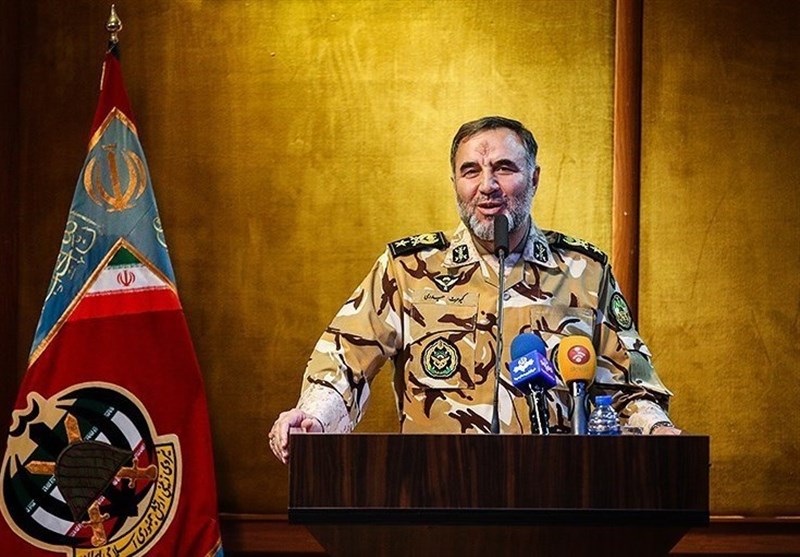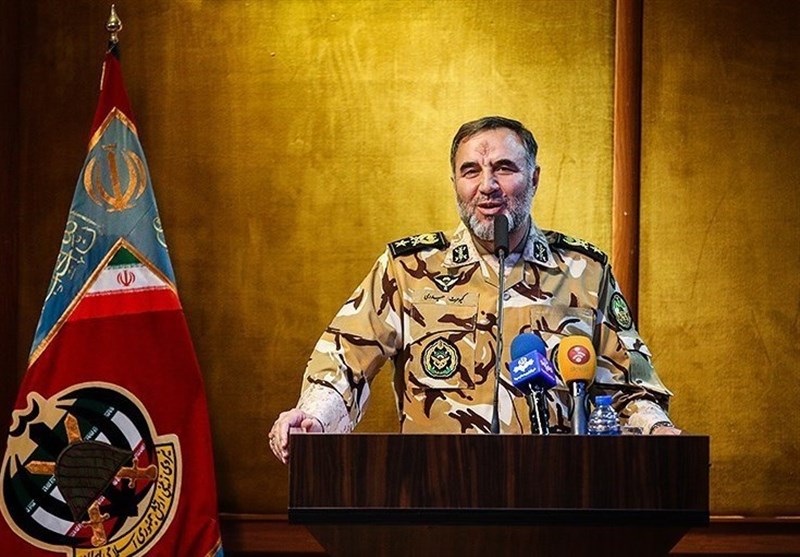 Commander of Iran's Army Ground Force hailed President Hassan Rouhani's stance against the US threat to halt Iran's oil exports, saying the Strait of Hormuz will be either safe or unsafe for all parties.
In comments on Sunday evening, Brigadier General Kiomars Heidari hailed the Iranian president's warning to his US counterpart, saying, "The Strait of Hormuz region should be either safe for everybody or unsafe for everybody."
"Our Armed Forces have been prepared to counter any move by teh enemy since a long time ago," the commander added.
His comments came after Rouhani warned his US counterpart not to play with the lion's tail as Donald Trump is pushing to halt Iran's export of oil.
Rouhani also said a war with Iran would be "the mother of wars" and that control over the Strait of Hormuz is only one of Iran's advantages.
During a recent visit to Austria, Rouhani pledged that Tehran will stand firm against the US threat to halt Iranian oil shipments, saying no other country in the region could export oil if Iran is to be deprived of oil exports.
A number of top Iranian military officials supported the idea afterwards, saying Iran has the ability to shut down the Strait of Hormuz if necessary.
On Saturday, Leader of the Islamic Revolution Ayatollah Seyed Ali Khamenei praised Rouhani's firm response to the US threat to halt Iran's oil exports, saying his significant stances that signify the Establishment's policy must be seriously pursued by the Foreign Ministry.