Iran
Iran Army to install reactive armor on all armored vehicles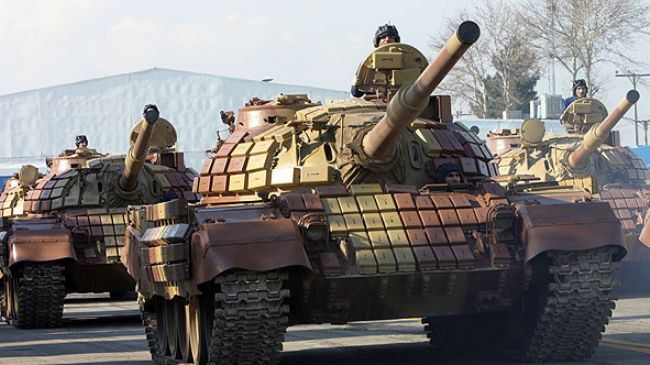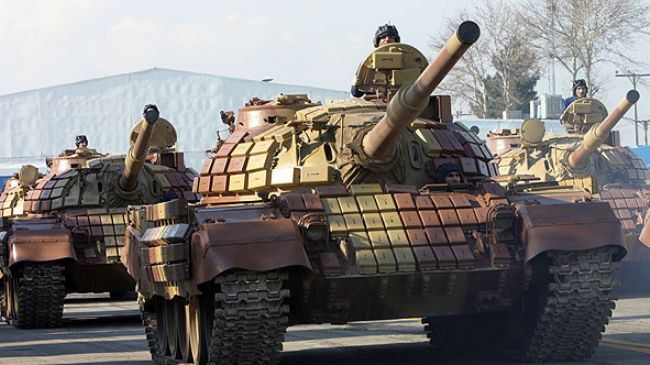 The Iranian Army says it plans to equip all its armored vehicles with reactive armor to reduce damage from anti-tank missiles.
Deputy Commander of the Iranian Army's Ground Forces Brigadier General Kiumars Heidari said on Tuesday that the new generation of indigenous Zulfiqar tanks is fitted with reactive armor.
"Reactive armor means that a part of the bodywork acts smartly vis-à-vis missiles fired towards the tank, and if a missile passes through this stage to hit the body, the reactive armor can neutralize the missile impact," Heidari explained.
"This system will be installed on all armored vehicles of the Ground Forces as of this year," he added.
Over the past years, Iran has made important breakthroughs in its defense sector and attained self-sufficiency in producing important military equipment and systems.
The country has also held several military drills to enhance the defense capabilities of its armed forces and to test modern military tactics and equipment.
Tehran has repeatedly assured that the country's military might poses no threat to other countries, insisting that its defense doctrine is based on deterrence.