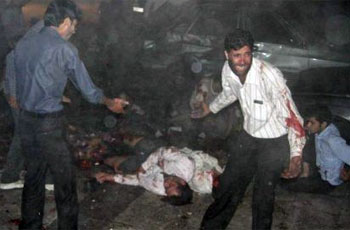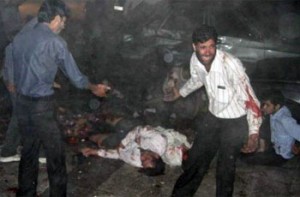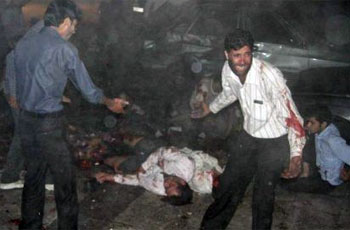 Iranian security forces have detained 20 suspects in connection with a bloody terrorist attack in Iran's eastern Sistan-Baluchestan Province, a senior Iranian judicial official said.
"The public and revolutionary prosecutor's office of Zahedan demanded the execution of four of the perpetrators behind the Chabahar terrorist attack," IRIB quoted Mohammad Marzieh, the prosecutor of Zahedan, as saying late on Saturday.
In December 2010, a terrorist attack took place at the Imam Hussein Mosque in Chabahar, where people were commemorating the martyrdom of the third Imam, Imam Hussein (PBUH).
At least 38 mourners were killed and more than 89 others, including women and children, were injured. The terrorist group Jundallah claimed responsibility for the deadly attack.
Marzieh noted that 12 of the detainees are still under investigation and their case would be sent to court for trial.
The Iranian official also added that Interpol is looking for those agents who have fled the country after the attack.