Iran
Iran Arrests 60 in Drive against Financial Crime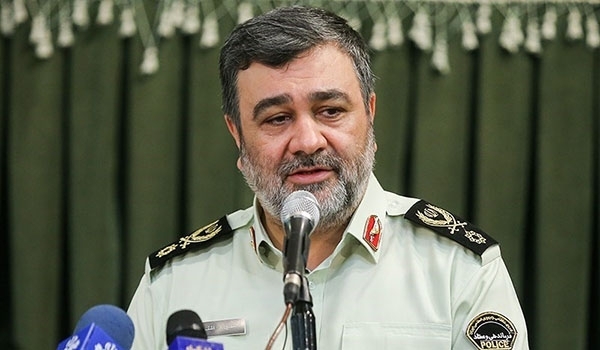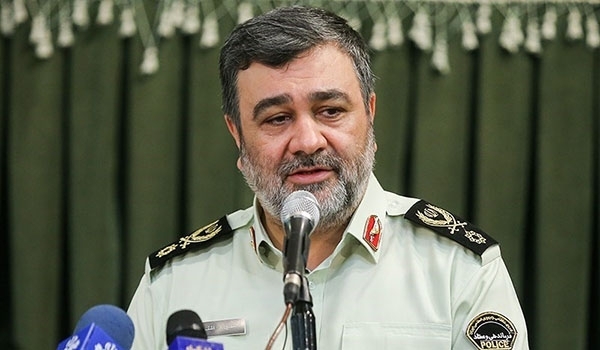 Iranian Police Chief Brigadier General Hossein Ashtari announced on Wednesday that his forces have detained tens of suspects in a crackdown on economic corruption.
"The Law Enforcement Police have taken good measures in the past few months to confront those who have committed economic crimes and a number of individuals have been identified, detained and handed over to the judicial officials, thanks to our superior information and intel," Ashtari told reporters in the Northwestern city of Zanjan.
He added that 60 of the detainees were the main suspects in economic crimes.
Iranian authorities had also in August arrested 67 others in the nationwide campaign against financial crime.
The country faces renewed US sanctions and a public outcry against profiteering and corruption.
Special Islamic revolutionary courts were set up to try suspects quickly after Supreme Leader of the Islamic Revolution Ayatollah Ali Khamenei called for "swift and just" legal action to confront an "economic war" by foreign enemies.
The rial currency had lost about half of its value since April over worries about the US sanctions, with heavy demand for dollars among ordinary Iranians trying to protect their savings but it regained strength again after the government started serious measures, including a strong fight against corruption and economic criminals.