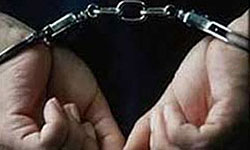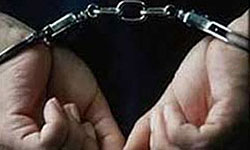 Iran's security forces have arrested a notorious gang leader whose group ran terrorist operations in the country's southeastern province of Kerman, the Intelligence ministry announced on Monday.
The Iranian intelligence ministry announced in a statement that ringleader had been arrested in his hideout in a Tehran neighborhood after a series of intelligence and operational measures by the country's security forces.
The statement added that the culprit, a notorious gang leader in Kerman province with a criminal record, had formed an armed group after he had served a five-year term in prison back in 1998.
The arrestee has violated the country's security through a wide range of operations, including murder, drug trafficking and distribution, intimidation of the public, hostage-taking, abduction, blackmail, armed robbery, the statement added.