Iran
Iran Arrests Terrorists behind Killing 2 Policemen in Ahwaz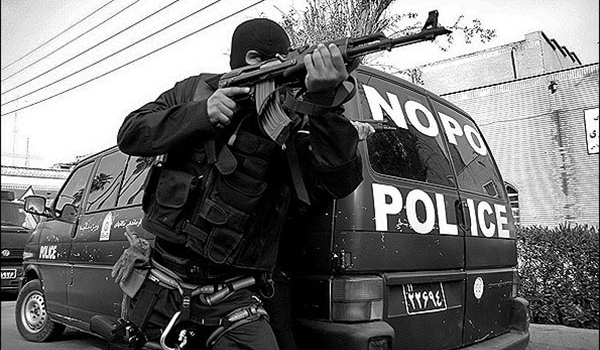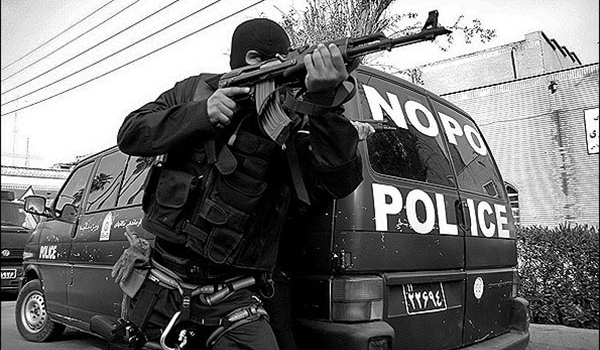 The Iranian security forces detained the gunmen behind the Monday terrorist attack against a police station in the Southwestern city of Ahwaz during which 2 policemen were killed.
"The investigations of by the Islamic Revolution Guards Corps intelligence officials resulted in the capture of the (members of the) terrorist group which was affiliated (to foreign countries) and as they were leaving the country," IRGC Commander in Khuzestan province Brigadier General Hassan Shahvarpour told reporters in Ahwaz on Tuesday.
He added that the terrorists will be punished by the judiciary.
The gunmen killed two law enforcement forces in Ahwaz on Monday.
Provincial police official Ali Qassempour said the attack took place in the early hours of Monday.
"Since early moments after the attack, efforts have been underway to identify and arrest the assailants," said the official who is the deputy for social affairs of the Law Enforcement Force of Khuzestan Province.
Last year, a terrorist group struck a police station in the province's Hamidiyeh town, killing three security forces and injuring two more.
The terrorists were arrested within 72 hours and sentenced to death by a court.