Iran
Iran arrests two Kuwaitis for espionage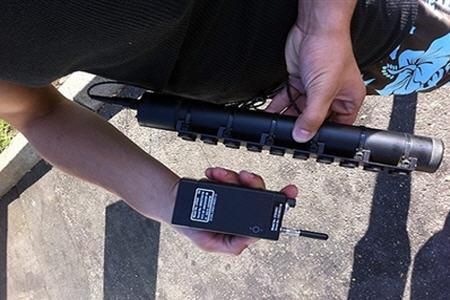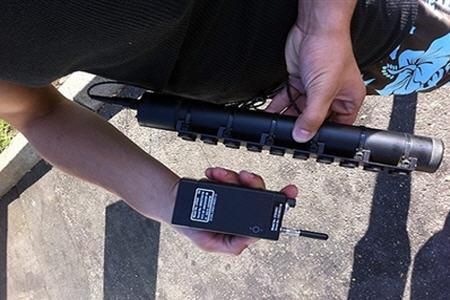 Iran has arrested two Kuwaiti nationals on charges of illegal entry and involvement in espionage activities in the southwestern province of Khuzestan.
Iranian security forces detained the unnamed suspects in Abadan city, which is located 660 kilometers (409 miles) southwest of the country's capital Tehran, Fars News Agency reported.
Governor of Abadan Bahram Ilkhas-zadeh said security forces had arrested two Kuwaitis with espionage equipment in the city.
Majlis (parliament) representative for Abadan Abdullah Ka'abi told al-Alam news network on Sunday that the "two days ago two Kuwaitis were arrested while attempting to illegally enter Iran."