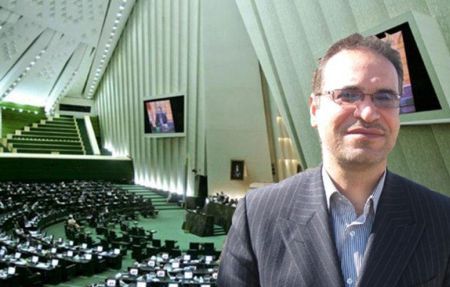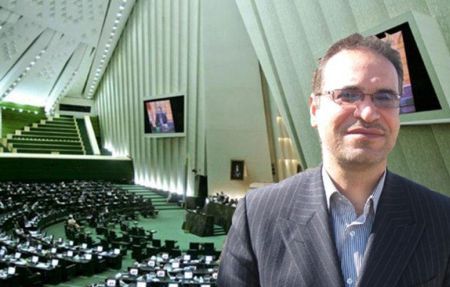 Iranian lawmaker Seyyed Ali Mousavi Jorf says the increase in foreign investments in the country shows the ineffectiveness and failure of anti-Iran sanctions.
"Despite the West's media war to portray Iran as insecure, foreign investors have displayed considerable interest in investing in the country," member of the Majlis Economic Commission Seyyed Ali Mousavi Jorf said on Saturday.
Mousavi added that by amending existing laws in Parliament and permitting banks to enter free trade zones, investors would find working in Iran easier, IRNA reported.
He described the increase in Tehran's stock market index as a sign of the dynamism the Iranian economy and said, "Iran is also trying to attract investors to the stock market."
On June 9, the UN Security Council (UNSC) adopted a fourth round of sanctions against Iran over its nuclear program.
Following the anti-Iran UNSC resolution, the US and EU imposed unilateral sanctions against the country's energy and financial sectors in July.
Iran has criticized the UNSC sanctions arguing that as a signatory to the Nuclear Non-Proliferation Treaty and a member of the International Atomic Energy Agency it has the right to use nuclear technology for peaceful purposes.