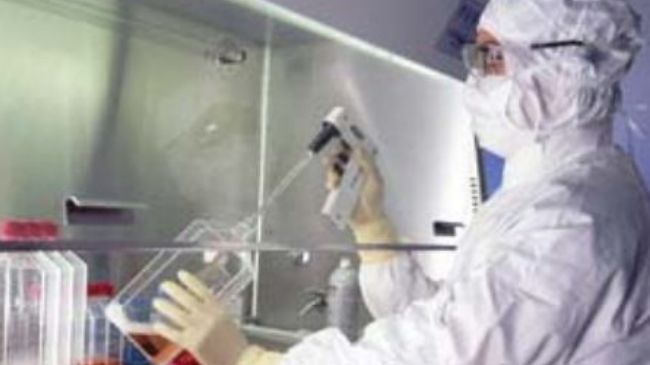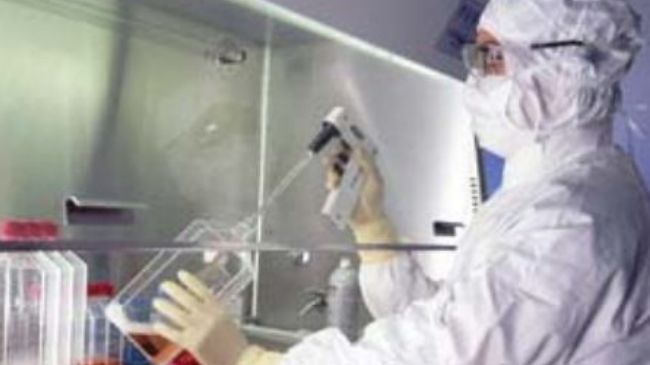 A number of Iranian best scientists and researchers in various fields have been honored during a ceremony held in the capital city of Tehran, Press TV has reported.
Iranian scientists and scholars were hailed by honorary plaques, while the country has been recently ranked 16th in the world in terms of scientific publications and research articles.
Iran's First Vice President Mohammad Reza Rahimi, who attended the ceremony along with some officials, dedicated the awards.
Many academics in different fields of science and technology flocked to the event from around the country to celebrate Iran's scientific achievements.
According to the Global Institute for Scientific Information and the Canadian research firm, Science-Metrix, Iran has increased its academic publishing output by tenfold, ranking first globally in terms of scientific productivity.
The report demonstrates a 14.4 growth index for Iran which is 11 times more than the average growth of the world's output in 2009.
The fastest growing sectors are comprised of Physics, Public health sciences, Engineering, Chemistry and Mathematics as well as the cutting-edge fields of human embryonic stem-cell research and nanotechnology.