Iran
Iran backs Nigeria's fight against al-Qaeda, Boko Haram: Zarif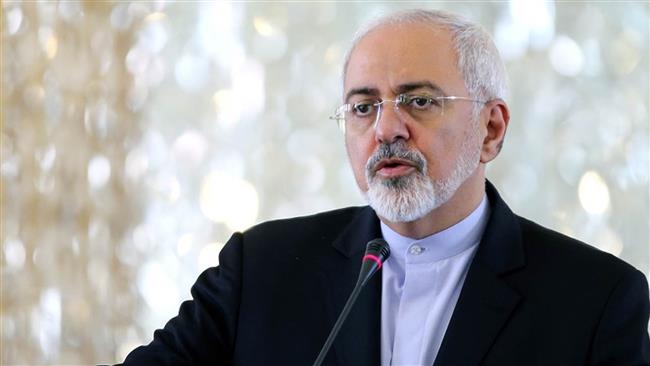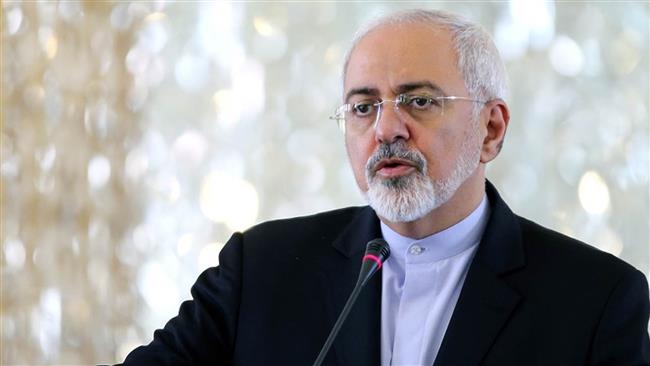 Iranian Foreign Minister Mohammad Javad Zarif has reiterated the Islamic Republic's support for Nigeria in its campaign against al-Qaeda and Boko Haram terrorist groups.
"We are standing by you in the battle against al-Qaeda and Boko Haram," Zarif said in a meeting with Nigerian Foreign Minister Geoffrey Onyeama in Abuja on Monday.
He pointed to deep-rooted relations between Tehran and Abuja and said, "Our cooperation is not confined to mutual relations and we cooperate in international bodies and organizations such as OPEC (Organization of the Petroleum Exporting Countries), the Organization of Islamic Cooperation (OIC), the Non-Aligned Movement (NAM) and the Gas Exporting Countries Forum (GECF)."
The top diplomat added that a big trade delegation representing a variety of fields is accompanying him in his West African tour which indicates the keenness of Iranian state and private sectors to improve cooperation between Iran and Nigeria.
Zarif also expressed satisfaction with the level of cooperation between the two countries in the field of culture and noted that many Nigerian students are studying in Iranian universities.
Heading a high-ranking politico-economic delegation, the Iranian foreign minister arrived in Abuja on Sunday evening on the first leg of a four-nation tour of West Africa to discuss possible ways of expanding relations. He will also visit Ghana, Guinea-Conakry and Mali.
Importance of enhanced Iran-Nigeria ties
The Nigerian minister, for his part, said Iran is a very important country in the region and the world and expressed his country's willingness to improve relations with the Islamic Republic in political, economic, scientific, cultural and international issues.
Onyeama also welcomed the removal of sanctions against Iran after the implementation of the nuclear agreement, known as the Joint Comprehensive Plan of Action (JCPOA), started on January 16.
Iran and the five permanent members of the United Nations Security Council – the United States, Britain, France, China and Russia – plus Germany reached the nuclear agreement on July 14, 2015.
Under the JCPOA, all nuclear-related sanctions imposed on Iran by the European Union, the Security Council and the US would be lifted. Iran has, in return, put some limitations on its nuclear activities.
Onyeama further said that cooperation between Iran and Nigeria would play a leading role in the stability of the international oil market.
He noted that Nigeria does not want to be an oil-dependent state and is ready to exchange experience with Iran in this regard.