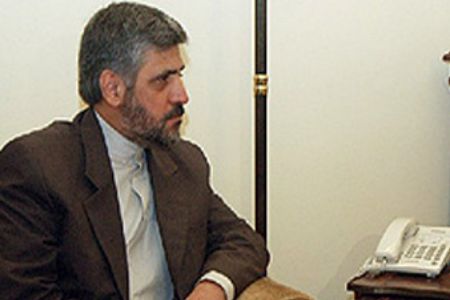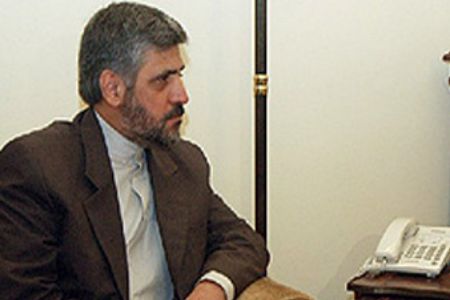 Iranian ambassador to Syria has reiterated Tehran's full support for Damascus in the face of the US and israeli schemes against the Syrian nation.
"The West is attempting to abuse the developments in the region for its [own] benefits," Mohammad-Reza Sheibani warned in the Syrian capital Damascus on Wednesday, referring to the wave of Islamic Awakening sweeping the Arab world, IRNA reported.
"Today, we see this Islamic Awakening in the Islamic resistance in Lebanon and Palestine, which is advancing in the interest of the Muslim world and threatening the West's interests," he said.
The Iranian official emphasized that Syrian officials, including President Bashar al-Assad, supported the 'legitimate' demands of the Syrian nation and added that the West's plots against Damascus were rooted in the Syrian government's support for the Islamic resistance.
According to the United Nations, over 3,500 people — including hundreds of Army personnel members and members of the security forces — have been killed in the ongoing violence. The Syrian government blames the unrest on armed terrorists funded by elements from outside the country.
Syrian state TV has broadcast reports showing seized weapons caches and confessions by terrorists describing how they obtained weapons from foreign sources.
Since the beginning of the unrest, however, the United States and the European Union have imposed severe sanctions on Damascus over alleged application of violence against anti-government protesters.

Syria has vehemently denied reports of violence against protesters, saying the security forces have been given clear instructions not to harm civilians.