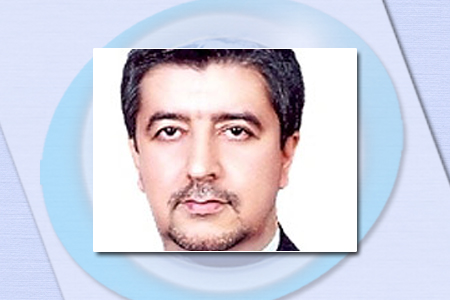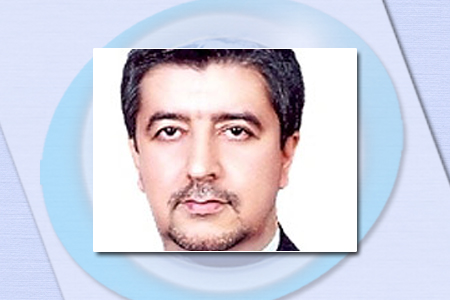 Iran's Ambassador to Manama Mehdi Aqa-Jafari has stressed the importance of taking steps towards promoting relations in different fields.
"There are unique common factors which link the Iranian and Bahraini governments and nations to each other. The two countries have strong bonds in comparison with other countries in the region. This is a very important point," Fars news agency quoted Aqa-Jafari as saying in an interview with Bahraini Al-Wasat newspaper on Sunday.
The Iranian envoy added that the determination of the two countries' senior officials is the best support for broad mutual ties and the creation of a better future.
He expressed Iran's readiness to strengthen ties with Bahrain as a brother and neighboring country in different areas, saying, "The Islamic Republic sets no limitation in this regard."
The Iranian diplomat, however, went on to criticize poor trade and economic relations between Tehran and Manama.
"The volume of bilateral trade exchanges is not acceptable and is far lower than political ties," he further explained.
Aqa-Jafari pointed to the exchange of visits between senior Iranian and Bahraini officials and said, "The meetings are aimed at holding consultation, exchanging views and expanding relations between the two neighboring and Muslim countries which should be continued in the future."