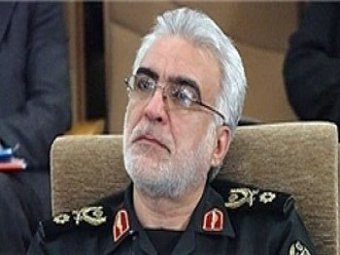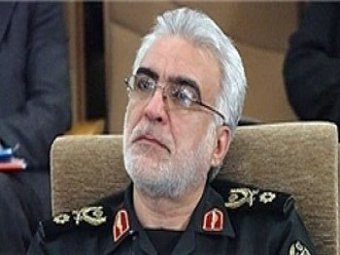 Assistant Secretary of Defense Minister and the attribution of the Iranian armed forces Majeed Bokaey announced on Tuesday for a ballistic missile test land – sea in the Persian Gulf region successfully.
The Brigadier Bokaey added in his speech in the festival of "the young soldier:" The Department of Defense has tested a ballistic missile enjoys a high degree of accuracy in hitting the target successfully in the Persian Gulf region.
He pointed out that the new missile is a modified version from land – land ballistic missiles that penetrate the atmosphere very quickly after its launch and then come back to it after cutting the specified distance to destroy the ship or war barge, alluding to say: "Coinciding with the test this missile, all enemy ships of various kinds undo our maritime border.
In another aspect of his speech, the Brigadier Bokaey alluded to the unveiling of the aircraft "compelling 313," and added: "the enemy after the unveiling of this plane has analysis capabilities and potential to conclude that it is intended to target helicopters."
He explained that the key to the power of Iran in the Persian Gulf are speedboats and this is what catches the enemy, and the only way to confront them is helicopter gunships, so it was the enemy sends helicopters in large numbers to the Persian Gulf, that was the unveiling of the aircraft "compelling 313" where they left off this pac