Iran
Iran beach footballers defeat Brazil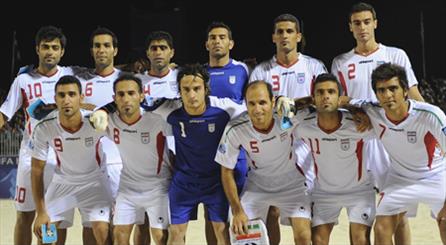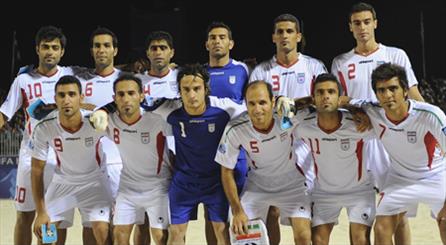 The Iranian beach football team has routed Brazil in penalty shootouts in the UAE, reported IRIB.
The two team drew 4-4 in the regulation time but the Iranians won the Group B encounter 7-5 in the penalty kicks on Wednesday.
At first, the Iranians fell a goal behind but they made up for it then, the four-time world cup winner scored another goal but soon Iranians score one goal to equalize.
Following that Iranian players scored two other goals for the game to end 4-4.
Iran will face Italy in its next match on Thursday.
Source: MNA