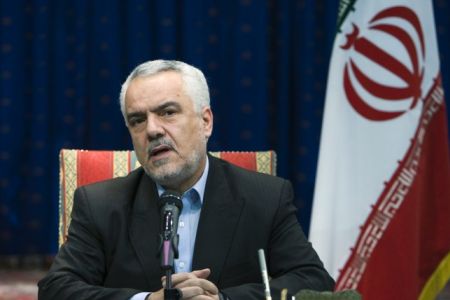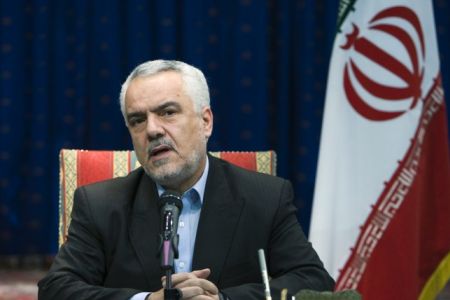 There are no limitations to the expansion of bilateral ties and regional cooperation between Iran and Belarus, says Iran's first Vice-President Mohammad-Reza Rahimi.
"Relations between Iran and Belarus are excellent and unique, and by setting high goals, the two countries can exert further leverage in international affairs," said the Iranian official in a meeting with visiting Belorussian Industry Minister Alexander Radevich on Thursday.
The Belorussian official, for his part, lauded strong ties between the two nations and called for the expansion of trade with the Islamic Republic in all areas, particularly in the industrial sector, IRNA reported.
Bilateral trade between Iran and Belarus has significantly expanded as the two countries have been cooperating in many areas, including in technical and engineering projects.
According to Iranian Commerce Minister Mehdi Ghazanfari, since the beginning of the Iranian calendar year (March 21), Iran-Belarus trade has reached $60 million. The figure is expected to climb to $90 million by the end of the year.