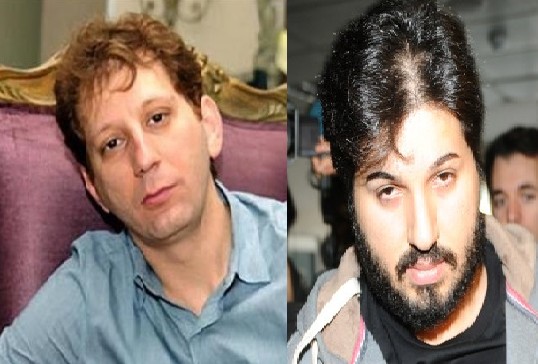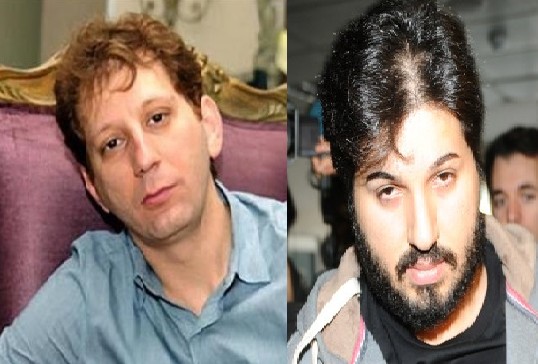 Iranian billionaire Babak Zanjani, who was facing charges of economic corruption among others, has been given a death sentence. But Turkish Partner Reza Zerrab is Free Still in Turkey
Iran's Judiciary spokesman, Gholam-Hossein Mohseni-Ejei, said on Sunday that the court of first instance has issued the verdict for Zanjani and two other defendants.
Zanjani faced several counts of charges including "corruption on earth," which carries the death penalty under Iran's Islamic Penal Code.
He has also been charged with massive fraud at Iran's Ministry of Petroleum, Social Security Organization and Bank Maskan (specializing in housing finance), money laundering and forgery.
Zanjani was arrested on December 30, 2013 after 12 Iranian lawmakers accused him of corruption, calling for an inquiry into his financial activities in a letter to the heads of three branches of the Iranian government.