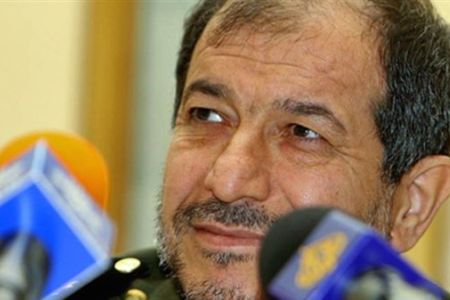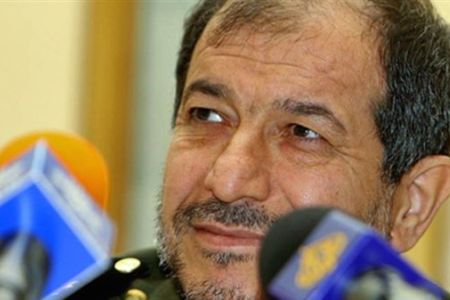 Iranian Defense Minister Mostafa Mohammad Najjar has blamed foreign forces for Iraq's insecurity, urging restoration of peace to the war-ravaged state.
"Insecurity is not imported; it results from the presence of foreign forces [within Iraq]," Najjar said in a meeting with Iranian expatriates in Bahrain on Wednesday.
"Iraq's insecurity stems from the presence of US troops in the country; security will not be restored to the war-torn state as long as these forces are staying there," IRNA quoted the minister as saying.
The senior Iranian official urged unity among Muslims and cautioned the Islamic states that the issue of 'Shia' and 'Sunni' is an attempt at division concocted by the enemies of Islam.
"Islamic brotherhood and unity among Muslims is of great significance and the Shia and Sunni issue is a plot hatched by enemies to create disunity," Najjar reiterated.
The Islamic Republic is seeking resolution of Iraq's problems and restoration of peace and security to the war-stricken state, the Iranian defense minister noted.
Najjar is in Bahrain to attend a Wednesday ministerial meeting of Iraq's neighbors which focuses on the country's security situation.
The meeting in Manama gathers interior ministers from Bahrain, Egypt, Iraq, Jordan, Kuwait, Saudi Arabia, Syria, Turkey and Iran.