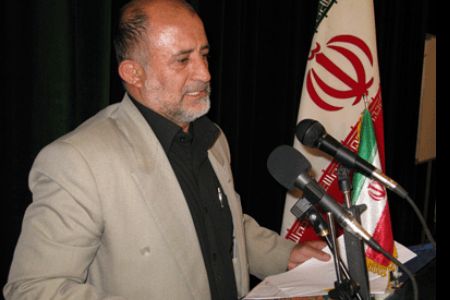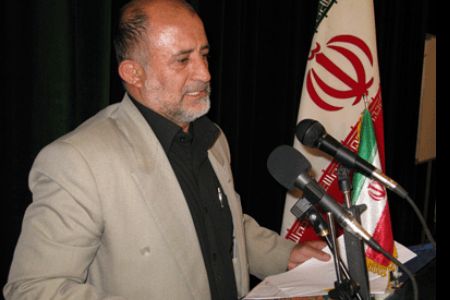 In the wake of the assassination of an Iranian academic in Tehran, Iranian lawmaker Nader Qazipour argues that the US, Israel and Britain are behind the terrorist attack.
"The United States, the Zionist regime (Israel) and Britain are the main elements behind this criminal move," IRNA quoted Qazipour as saying on Wednesday.
The Iranian parliamentarian cited enemies' despair and weakness as the reason behind the terrorist attacks on two Iranian lecturers that were targeted by unknown assailants while on their way to Shahid Beheshti University in the Iranian capital of Tehran on Monday.
Yet unidentified terrorists attached explosives to the vehicles of Dr. Majid Shahriari and Professor Fereydoun Abbasi in different locations on Monday morning. Shahriari was killed immediately after a blast, but Abbasi and his wife escaped the bombing with minor injuries.
Resolution 1747 adopted by the United Nations Security Council in March 2007 against the Islamic Republic cited the name of Professor Abbasi as a "nuclear scientist," thus offering a tip to perpetrators of Monday's terror efforts.
Iranian officials have likened the latest terrorist attacks on the Iranian academics to terror measures conducted by the Israeli regime, urging Iranian intelligence forces to wage a thorough investigation into the incident.
The Iranian lawmaker also reiterated that Iran's civilian nuclear program is merely geared towards producing clean energy as well as radio medicine for the treatment of the nation's 800,000 cancer patients.
"Through such measures [assassinations] the enemies want to impede the scientists and try to get necessary information from Iranian nuclear scientists through various means and when they can't get information and their threats become inconclusive, they launch terrorist attacks," Qazipour added.
He said that such terror efforts will prove to be counterproductive and would, instead, consolidate the resolve of Iranian scientists in resisting the illegitimate pressures exerted by arrogant powers.