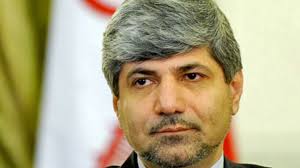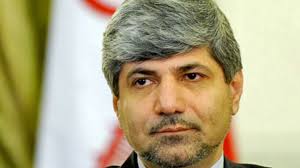 Iran deplored Canada's weak record in respecting human rights, and condemned the Ottawa government for abusing the rights of the Canadian people, natives in particular.
The Iranian Foreign Ministry in a statement congratulated native people of Canada on Canada's National Aboriginal Day, and asked Ottawa to respect the rights of Canadian aborigines.
The statement said Iran admires determination and bravery of Canadian aboriginals to follow their rights and felicitates anniversary of their national day and supports their legitimate demands and expresses its deep concern over continuation of systematic discrimination against these people.
The statement went on to say, unfortunately, Canadian aboriginal societies suffer from all kinds of social and economic discrepancies and do not enjoy the least primary human rights and face with different types of violations and threats.
It said Iran strongly calls on Canadian government to be committed to the rights of aboriginals.
Canada has had a very bad track record when it comes to the treatment of natives and most of the native Canadians suffer poor educational, economic and social conditions, and are among the poorest members of the Canadian society.