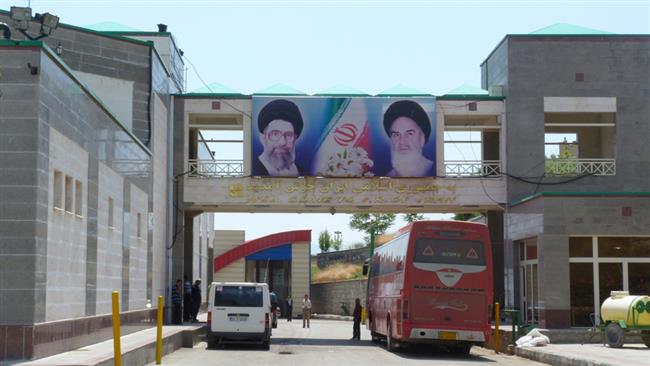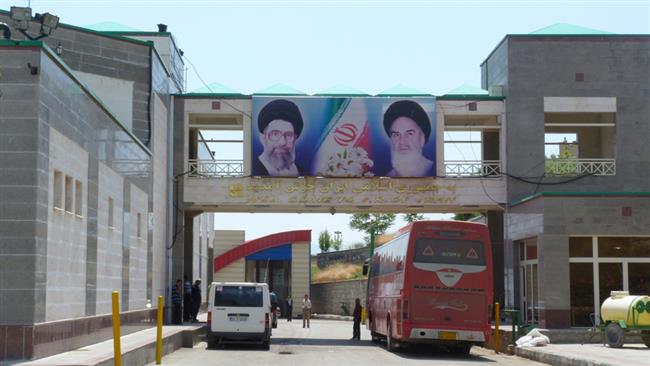 An Iranian Interior Ministry official says all of the country's borders are open and functional, rejecting reports that said the Iran-Turkey borders had been closed.
Majid Aghababaei, the deputy interior minister for border affairs, said Wednesday that "all land borders, including Razi, Bazargan, and Sero (all on the border with Turkey), are open and traffic is flowing trough them."
Late on Tuesday, an Iranian truck was set on fire in Turkey, leading to reports that borders had been closed.
No one was hurt in that incident but the truck, carrying bitumen, was damaged, Aghababaei said.
He further called on Iranian citizens not to pay unnecessary visits to Turkey especially via the land borders.
Hossein Forouzan, the director of the Maku Free Zone organization, also confirmed that the borders, including Bazargan, the main transit route between the countries, were open.
Forouzan said the "attack" on the truck took place between the Turkish towns of Doğubeyazıt and Iğdır near the border with Iran.
Forouzan noted that Turkey had closed its side of the border for a few hours late on Tuesday so as to "bring the situation under control."
The situation in the area became volatile after Ankara launched airstrikes against the Kurdistan Workers' Party (PKK) in Iraq on July 24 on the pretext of war on Daesh terrorists, who have also been hit by significantly fewer strikes.
Iraq and Syria turned into a haven for Takfiri terrorists to come together as ISIL after infiltrating into the countries through Turkey and Jordan.