Iran
Iran braces for second wave of coronavirus infections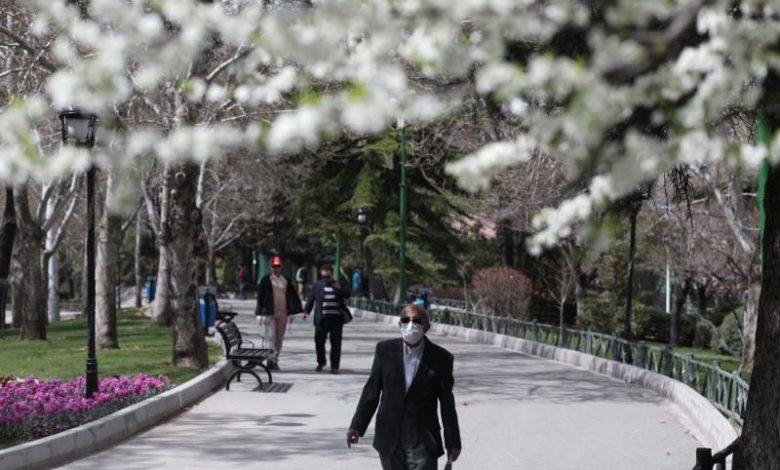 Iran braces for a second wave of coronavirus infections. This comes after the country saw cases drop in after asking people to stay at homes.
This is while health officials say low mortality rate in the second wave is actually the result of better testing and data-logging and that's why the country's daily death figures have not been rising along with the infection total.
Calling the new development a disaster, government officials have been quick to rebuke people for ignoring public health advice, including maintaining physical distancing and wearing masks in public. They have warned that the coronavirus is not over yet, and at any moment it may come back stronger than before.
Iran's army was in the frontline of combating the deadly virus. Speaking to Press TV, an army commander urged the public to seriously take into consideration the possibility of a resurgence of the disease that would force authorities to bring back some of the restrictions previously imposed to slow the spread of coronavirus.
Officials from the Tehran City Council also have warned people about resurgence of the disease. They say there's no evidence to support any assertion that the coronavirus causing the COVID-19 pandemic has been losing potency because of the warm weather.
Iran began easing its lockdown restrictions in mid-April as the disease declined. But cases began picking up again in early May as the government began re-engaging the economy. Based on a new poll by the Health Ministry, only 40 percent of Iranians now believe in obeying social distancing rules, down from 90 percent earlier in the outbreak.