Iran
Iran Breaks US, British Monopoly in Marine Industry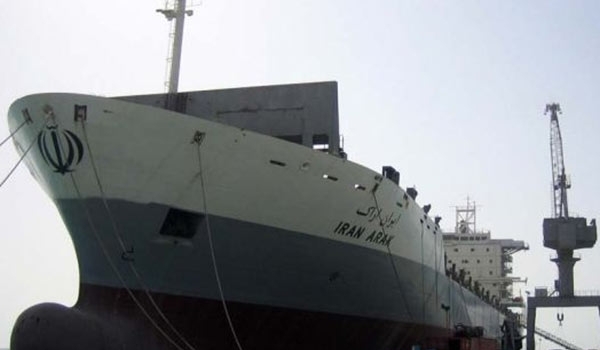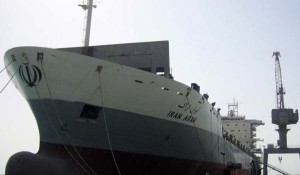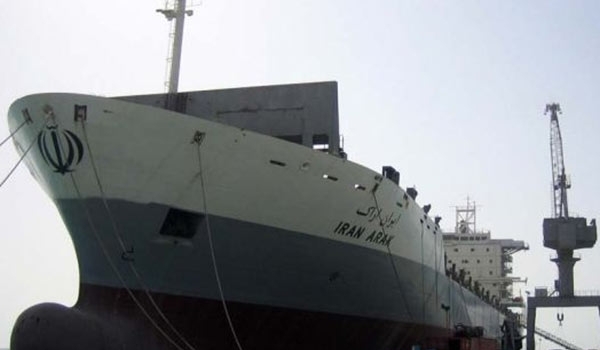 Managing Director of Iran Ship Building and Offshore Industries Complex Co. (ISOICO) Hamid Rezayeean Asl said Iran has managed to break the US and British companies' monopoly over modern marine industry technologies.
"The ISOICO broke the US and British companies' monopoly on marine industry technologies and building and repairing jack ups," Rezayeean Asl told the state-run news agency on Monday.
He said that Iranian experts have also managed to overhaul Modarres drilling platform even sooner than the deadline, an instance showing that the foreign countries' monopoly in achieving state-of-the-art technologies has been ended by Iran.
In June 2013, the managing director of the National Iranian Drilling Company (NIDC) said the company is able to compete with foreign companies in providing engineering and technical services in the drilling industry.
Hamid Reza Golpayegani said the company owned 70 drilling rigs and ranks first in the region in view of engineering and technical services.
"Currently, NIDC is engaged in a number of drilling operations in South Pars gas field phases 14, 17 and 18 , Kish gas field as well as Azadegan, Yaran and Azar oil fields," he said.
"In addition to drilling projects, the NIDC provides technical services to more than hundred drilling rigs in onshore and offshore projects across the country," he continued.
Previously, the NIDC has carried out drilling projects in Turkmenistan and has provided technical services including cementing wells in Libya and drilling management in North Sea.