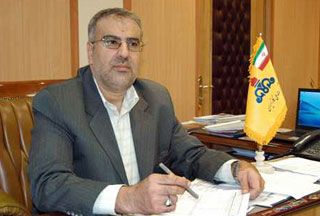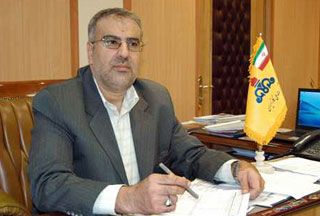 Iran is building a storage facility near the holy city of Qom with the capacity of holding more than 28,316,850 cubic meters (1 billion cubic feet) of natural gas.
The gas storage facility will be finished by the end of next March, said Javad Oji, the managing director of the National Iranian Gas Company.
Oji pointed to initial setbacks in constructing the facility and said, "We will try our very best to complete the project by the end of March."
The head of NIGC explained that the lack of gas storage facilities in the country is a serious challenge for Iran's gas industry, adding that while three to four gas storage facilities are under construction, more such facilities are needed to meet the country's demand.
Iran has the world's second-largest gas reserves. The country's gas producing capacity stood at 630 million cubic meters per day in the current Iranian calendar year.