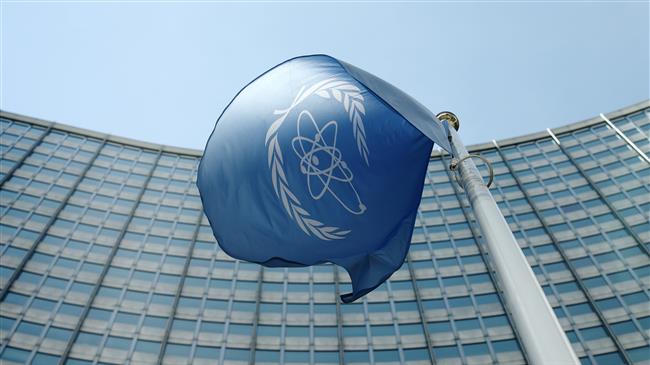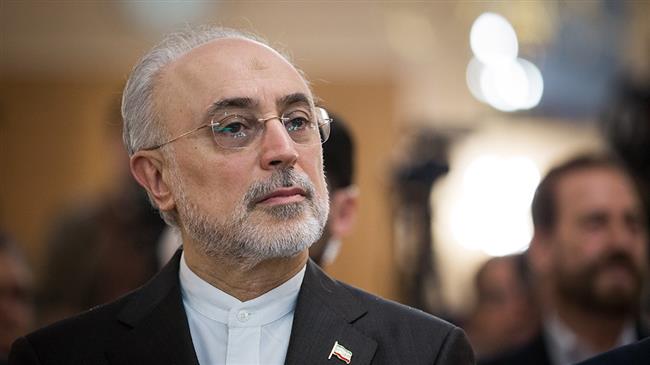 Iran has built a highly-advanced hall meant to host manufacturing of modern centrifuges, the country's nuclear chief says.
Ali Akbar Salehi, the head of the Atomic Energy Organization of Iran (AEOI), said the facility has been built on the orders of Leader of the Islamic Revolution Ayatollah Seyyed Ali Khamenei, IRNA reported on Sunday.
"The hall has now been well equipped and rendered operational," Salehi said.
"We take an ad hoc decision in proportion to each circumstance," he said of the measure.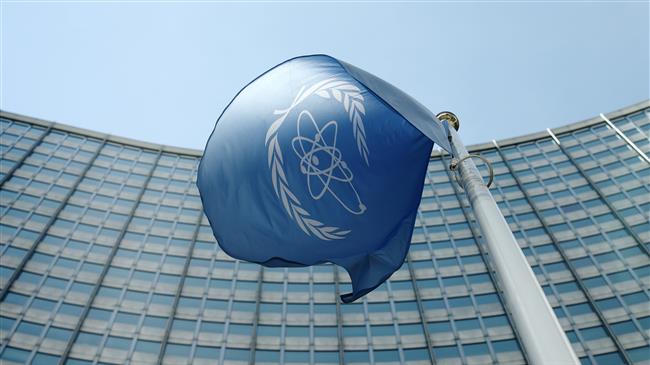 "Another example was the decree issued concerning [manufacturing] of nuclear propulsion devices," the official said, noting that the project would take 10 to 15 years to complete.
Both the measures lie within the limits set by the country's 2015 nuclear agreement with world countries, officially known as the Joint Comprehensive Plan of Action (JCPOA), Salehi noted.