Iran
Iran builds Mideast's first geothermal plant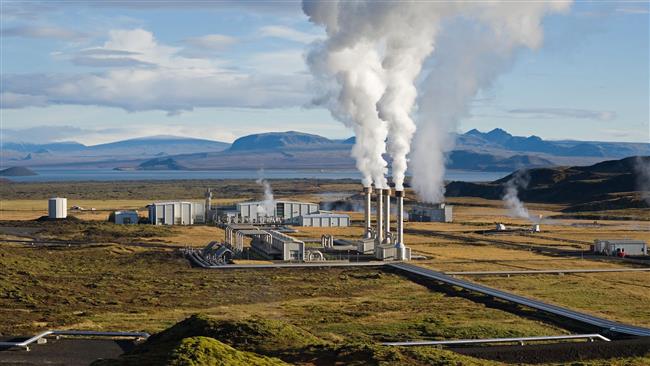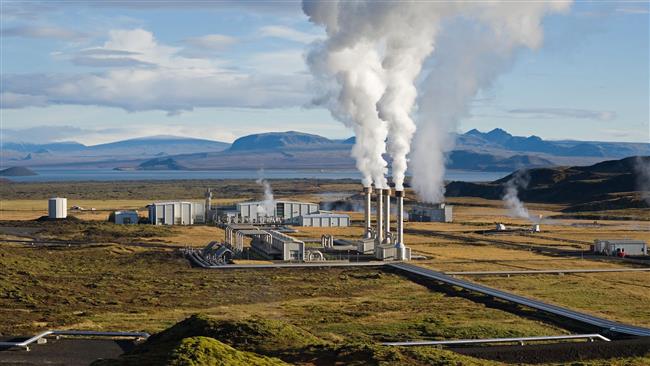 Iran is building the Middle East's first geothermal power plant at the foot of an inactive volcanic peak as the country is racing to meet a runaway demand for electricity by its growing population.
The pilot station in northwestern Meshguin Shahr in the Ardabil province is projected to come on stream in the next two years, putting Iran in the club of two dozen nations with the geothermal power generation capacity.
The 50-megawatt project is in line with Iran's bid to expand its clean energy mix which is dominated by fossil fuels. Geothermal power is cheaper and more reliable than other renewable energy sources, such as thermal or hydro power.
In geothermal power stations, heat from the earth's core is used to produce steam in underground water and the steam is applied to a generator which produces electricity.
Greenhouse gas emissions in geothermal power plants are a small fraction of those produced in gas-powered stations and even far less in coal-powered facilities.
For the geothermal power plant in Meshguin Shahr, 11 wells are being drilled, seven of which have reached ground reserves, Energy Minister Hamid Chitchian said.
Besides power generation, the geothermal energy will be used for heating purposes in the region's harsh winters and cooling in the summer, he said in remarks published by the Tasnim news agency on Wednesday.
The facility is being built at a height of 3,000 meters from the sea level near the Sabalan mountain range which is famous for its mineral water, attracting millions of tourists each year to the hot springs which are believed to have healing properties.
On Monday, Chitchian said Iran plans $50 billion of investment in water and electricity projects amid a serious drought which is straining the country's water resources and power generation capacities.
Iran's nominal power generation capacity stands at about 74,000 megawatts. The country will add another 2,000 megawatts to its national grid next year, the minister said.
Iran also seeks to ramp up solar and wind energy production, with a vision to generate 5,000 megawatts by 2020.