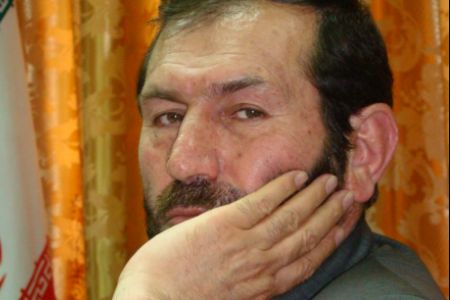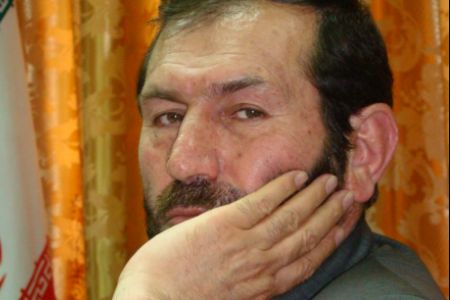 An Iranian lawmaker says Iran's possession of an assortment of domestically-built missiles will foil any potential military ventures against the country.
Referring to recent threats by the zionist israeli regime against Iran, Seyyed Qodratollah Hosseini Bahraini said on Monday that tel aviv is too feeble to embark on a military strike against the nation's peaceful nuclear facilities, IRNA reported.
He added that domestically-manufactured Iranian missiles, such as Shahab (Meteor), Sejjil (Baked Clay), Ra'ad (Thunder) and Saeqeh (Thunderbolt), will thwart any act of aggression against the Islamic Republic.
Hosseini Bahraini stated that if the "zionist regime" (israel) dares to engage in such an "imprudent and immature" effort, it will face disintegration and internal decay.
He also noted that in case the israeli regime does launches a military strike against the country, Iran will eventually emerge as triumphant.
The United States, israel, and some of their allies have repeatedly made rhetorical allegations that Iran's civilian nuclear program may include a military diversion and have used this pretext to push for the passage of a number of UN Security Council sanctions resolutions against the country.
Iran, however, maintains that as a signatory to the nuclear Non-Proliferation Treaty and a member of the IAEA, it has the right to develop and acquire nuclear technology for peaceful purposes.
Iranian officials have promised a crushing response to any military strike against the country, warning that any such measures would lead to consequences that will expand far beyond the region.