Iran
Others
World News
Iran calls for all-out fight against Islamophobia in West amid NZ attack
Iranian President Hassan Rouhani says the Friday massacre of Muslim people in New Zealand once again highlighted the need for an all-out international fight against Islamophobia fueled by certain Western governments.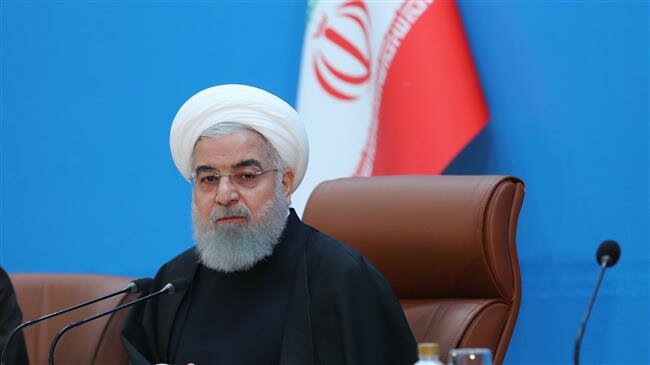 In a Friday message, the Iranian president condemned the "terrorist and racist" attack on Muslim worshippers, and described the massacre as a "barbaric and painful" incident which broke the hearts of all Muslim people in the world, especially the Iranian nation.
At least one gunman killed 49 people and wounded more than 40 during Friday prayers at two New Zealand mosques in the country's worst ever mass shooting, which Prime Minister Jacinda Ardern condemned as terrorism.
"This barbaric crime, which resulted in the martyrdom and injury of a number of innocent and defenseless worshippers, is another proof of the need for an all-out fight against terrorism and hate-mongering toward other religions and ethnic groups, and the Islamophobia which is common in the West, and unfortunately fueled by certain Western governments," Rouhani said in his message.