Iran
Iran calls for all regional countries' coop. in combating terrorism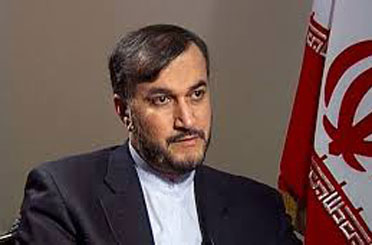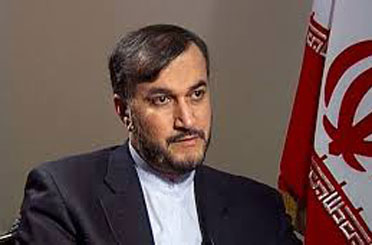 Deputy-FM for Arab and African Affairs commended the Iraqi PM for the formation of his cabinet and announced that Iran would welcome cooperation with Turkey, Saudi Arabia and Egypt in fighting terrorism.
In regard to the Iraqi Prime Minister Heidar al-Ebadi's visit to Iran on October 20, the Deputy-FM for Arab and African Affairs Amir Abdollahian noted that the Iraqi delegation was comprised of Kurd, Sunni and Shia ministers and in that regard Mr. al-Ebadi had successfully formed his national cabinet.
Amir Abdollahian said, "Mr. al-Ebadi proposed positive prospects for Iraq's cooperation with all Islamic and Arab states in the region. Iraq's new government offers a good opportunity to strengthen good neighborliness, as well as mutual bilateral and regional cooperation."
"Iraq plays an important role in the Muslim and Arab world, and this role will be further enhanced," asserted he, "we expect that under the new circumstances in the region, all countries step up their cooperation to eradicate terrorism and extremism, and achieve multilateral development and sustainable security in the Middle East."
"The Islamic Republic of Iran will strongly support Iraq, Syria, Lebanon, Yemen and other countries in the region in combating extremism and terrorism directed at Sunnis, Shias and Christians," he stressed.
"We welcome any bilateral and regional cooperation with Turkey, Saudi Arabia, Egypt and other Muslim countries in the region in an actual and effective fight against terrorism and extremism," he maintained, "we are calling for all involved countries in the region to play a more constructive role in such a critical situation in the Middle East."