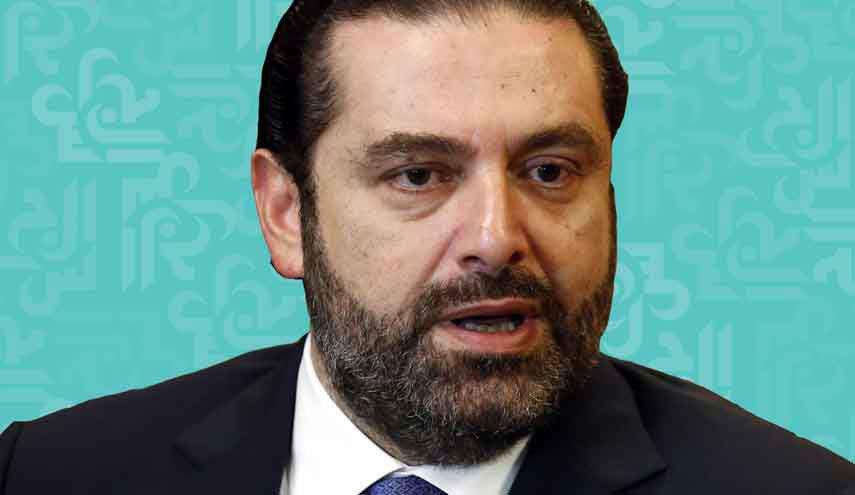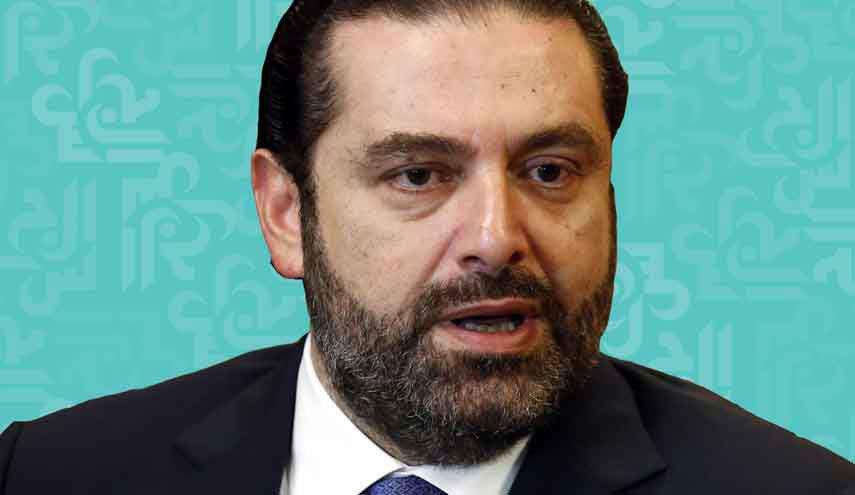 Iranian Deputy Foreign Minister Seyed Abbas Araqchi called out Saudi Arabia, Wednesday, for the "childish mistake" they made by having former Lebanese Prime Minister Saad Hariri resign from his post.
"The numerous miscalculations by actors, specially Saudi Arabia in Yemen, Syria and recently in Lebanon and its support for the terrorist groups, are among the problems existing in the region," Araqchi said, addressing a forum in Tehran on Wednesday.
"Saudi Arabia has committed a childish mistake in Lebanon and of course, the western sources have admitted this fact that Iran has been the wisest regional actor," he added.
Araqchi's comments came just hours after Lebanese President Michel 'Aoun accused Saudi Arabia of violating the Vienna Convention agreement by detaining Saad Hariri for 12 days.