Economy
Iran
Middle East
Iran Can Be Main Energy Supplier in Region: Minister
Iranian Energy Minister Reza Ardakanian highlighted the country's capacity to export energy resources to Middle Eastern countries and said the Islamic Republic has the potential to turn into the biggest supplier of energy in the region.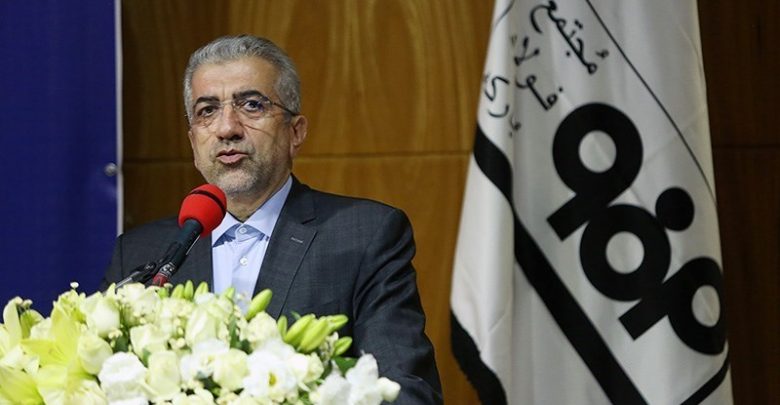 "Today, the world seeks to develop secure and guaranteed economies and the transport and sale of energy can be one of the forms of guaranteed economy," Ardakanian said at a ceremony to inaugurate an electrical substation in the northern city of Qazvin on Sunday.
"By investing in the production and transmission of renewable energies, Iran can become one of the biggest suppliers in the region, which will have many developmental results for the country," he added.
The energy minister went on to say that although there have been some problems to meet the country's needs for electricity and other energy resources, in recent years, with efforts made by the administration, good plans have been implemented despite severe sanctions.
According to data released by companies active in the country's power sector, Iran's total capacity to produce electricity will increase by about 5,000 megawatts (MW) by the end of the current Persian calendar year, (March 2019 – March 2020) with the implementation of new power generation projects.
In February 2018, Ardekanian highlighted the country's self-sufficiency in the area of power generation and said the Islamic Republic is the top producer of electricity in the Middle East.
About 90 percent of power generation equipment, even complicated parts like turbines and generators, are currently manufactured inside the country, the energy minister told reporters at the time.
He added that Iran's capabilities in the area of power generation have developed over the past four decades so much that the country has become the top producer of electricity in the region.
"At present, we have energy exchanges with all the countries that share land borders with us," he said.