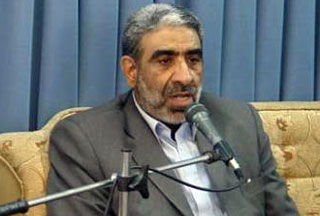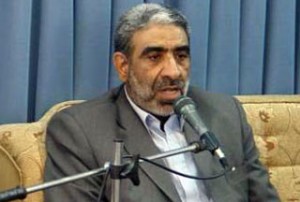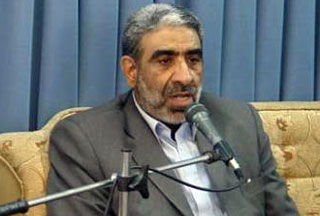 Iranian Deputy Defense Minister Ahmad Vahid-Dastjerdi says the country's military might has made the Islamic Republic capable of countering any threat.
"Today, our military equipment can counter any threat from enemies," IRNA quoted Vahid-Dastjerdi as saying.
He made the comments in a meeting with Ayatollah Hossein Nouri-Hamedani in the city of Qom on Tuesday.
The Defense Ministry has achieved great breakthroughs over the past few years and has enhanced Iran's deterrence power, Vahid-Dastjerdi added.
He went on to say that the Defense Ministry is working on "major projects" and the new productions will be delivered to Iran's armed forces as soon as they are manufactured.
"Today, even our enemies acknowledge that Iran is not a country that can be threatened," the deputy defense minister stated.