Iran
Iran can help regional states counter foreign drones: FM spokesman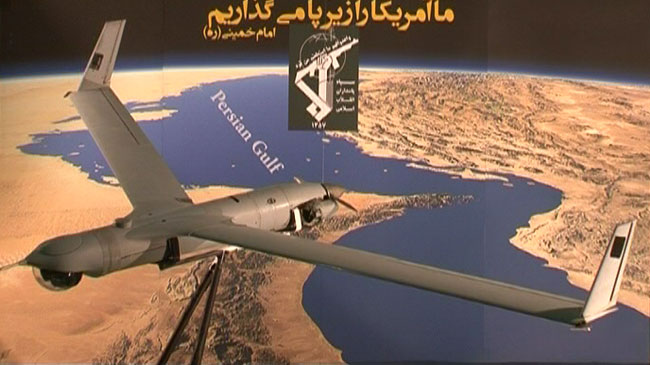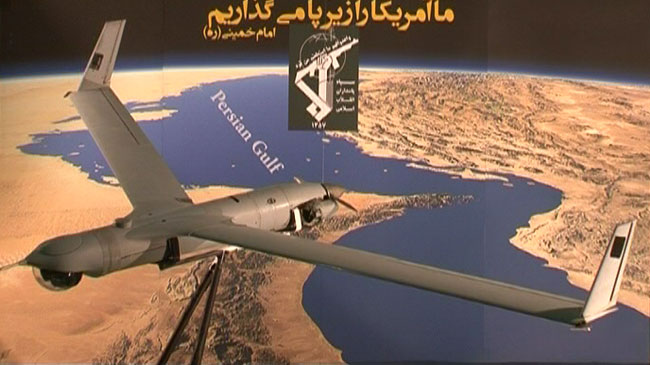 Following Iran's success in capturing a US spy drone flying over the Persian Gulf, Iranian Foreign Ministry Spokesman Ramin Mehmanparast says Tehran is ready to cooperate with regional states to counter pilotless aircraft which enter their airspace.
"We are ready to cooperate with all countries in the region on all issues which are threatening regional security. We regard the solution of regional cooperation as the best way to resolve crises and establish stability and security in the region," Mehmanparast told ISNA.
Iran's Islamic Revolution Guards Corps (IRGC) Navy Commander Rear Admiral Ali Fadavi announced on Tuesday that Iranian forces succeeded in capturing the US spy drone over the Persian Gulf upon its intrusion into the Iranian airspace.
Iran has released footage of the captured drone, which is a long-endurance aircraft manufactured by Insitu, a subsidiary of Boeing.
Pentagon spokesman George Little has acknowledged that the captured unmanned aerial vehicle is a US-made ScanEagle.
Mehmanparast said Iran enjoys high defense capabilities that enable it to defend its borders. The intrusion of Iran's airspace will be registered at international organizations and circles as a case of violation of international regulations and the countries' territorial integrity.
Iranian Foreign Minister Ali Akbar Salehi said Tuesday that Tehran would take legal action against the US in international courts for violating the Islamic Republic's airspace.
The Iranian spokesperson further stressed the importance of bolstering cooperation among countries in the region to "provide regional nations with the best situation of stability, security and development."
"We should enhance our defense capabilities to prevent the occurrence of war, conflict and instability," the Iranian spokesperson added.
Last year, the Iranian military also grounded a US RQ-170 spy drone while it was flying over the Iranian city of Kashmar, some 140 miles (225 km) from the Afghan border.
Last month, Iran repelled a US drone that had entered the country's airspace above the territorial waters of the Islamic Republic in the Persian Gulf.