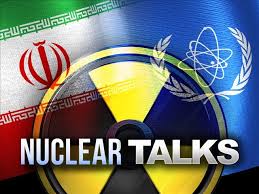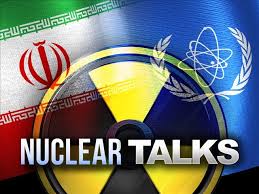 Iran "cannot trust the US Senate" with fully implementing the interim nuclear agreement reached in Geneva because of the "hardcore Zionists" in the Senate, an investigative journalist tells Press TV.
On Sunday, Iran and the five permanent members of the UN Security Council plus German agreed to start implementing the deal from January 20.
"It appears that Iran can trust President Obama [with implementing the deal], however, Iran cannot trust the US Senate which has this group of hardcore Israeli supporters," said Wayne Madsen, an author and syndicated columnist in Washington.
Those Senators are "hardcore Zionists, they take tons of money from the American Israel Public Affairs Committee (AIPAC) and they're now grossly interfering in the US-Iranian talks and negotiations," Madsen said.
"It's shameful that this opening after so many years of distrust between the United States and Iran is being damaged because these Senators…are basically puppets of Benjamin Netanyahu and of Israel," he added.
A majority of US senators have supported a new Iran sanctions bill that was introduced by Senate Foreign Relations Committee Chairman Robert Menendez and Senator Mark Kirk last month.
Iran has warned that fresh US sanctions against the Islamic Republic will end the current nuclear talks with the six world powers and will scupper the Geneva deal reached in November.
An interim deal was clinched on November 24, 2013, between Iran and the six major world powers – Russia, China, US, Britain, France and Germany — in the Swiss city of Geneva, under which the six countries undertook to provide Iran with some sanctions relief in exchange for Iran agreeing to limit certain aspects of its nuclear activities during a six-month period.