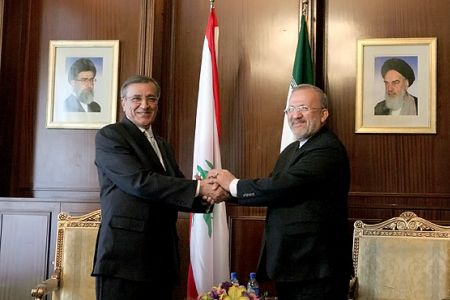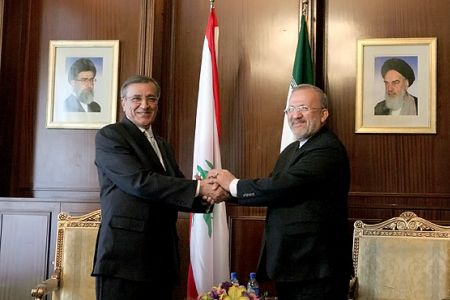 Iranian Foreign Minister Manouchehr Mottaki says it is highly unlikely that the US or Israel will act on a scenario to instigate war in the Middle East.
"Inciting altercations and conflicts as well as imposing wars is not without costs and sometimes the objective of a war is creating crisis while other times it is escaping an existing one," Mehr News Agency quoted Mottaki as saying on Sunday.
When asked whether an imminent war against Iran or its regional allies, Lebanon and Syria, was in the offing, Mottaki said, "My answer to the potential possibility of war is yes, but whether this potential turns [into a] likely [scenario] is the responsibility of our region and it seems farfetched to me."
"I believe there are still a few rational people [left] in the US and Western states who weigh national interests and public welfare before making decisions."
Mottaki made the remarks in a meeting with his Lebanese counterpart Ali al-Shami in the Iranian capital, Tehran.
Earlier in the week, a border clash erupted between Israel and Lebanon after Tel Aviv moved to uproot trees, which it claimed were blocking its border monitoring cameras.
Two Lebanese soldiers, one reporter, and a senior Israeli officer were killed in the brief incident.
On Sunday, the Israeli Navy opened fire on a Lebanese fishing boat.
Mottaki criticized that the United Nations Interim Force in Lebanon (UNIFIL) for failing to protect Lebanon's sovereignty.