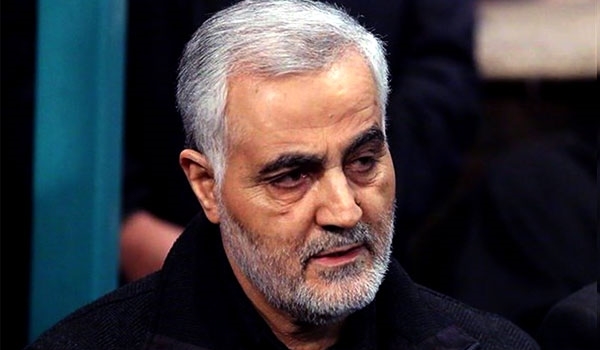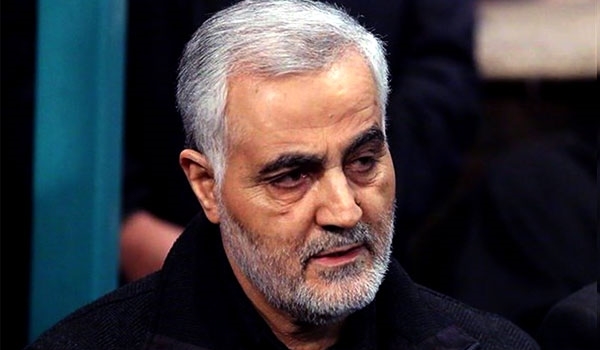 Iran dismissed Kuwaiti media reports claiming that Commander of the Islamic Revolution Guards Corps (IRGC) Quds Force Major General Qassem Soleimani has held a secret meeting with US special presidential envoy Brett McGurk to discuss prospects of forming a new government in Iraq.
"This is nonsense news and a lie which is rejected," Foreign Ministry Spokesman Bahram Qassemi told reporters in a press conference in Tehran on Monday.
He noted that the Kuwaiti paper, al-Jarida, repeatedly releases fake news about Iran, and said, "While it has no office in Iran, it releases fake news citing its office in Iran."
Kuwait's al-Jarida newspaper quoted an unknown source claiming that President Donald Trump's special envoy had met General Soleimani in Baghdad.
The source claimed that the visit was arranged at the request of McGurk, and that the American side had denied any US role in torching the Iranian consulate in Basra.
According to the source McGurk reportedly told Soleimani that the two countries set aside their differences and cooperate to support the new  government in Baghdad.
The official Twitter account of the US Embassy in Baghdad also dismissed the report.
"The embassy is aware of false media reports that special presidential envoy Brett McGurk and an Iranian general met to discuss forming a new Iraqi government. The reports are fake news. No such meeting ever happened," wrote Charles Cole, the US Embassy spokesman in Baghdad, on Sunday.