Iran
Iran channel ban shows failure of unilateral sanctions: Lawmaker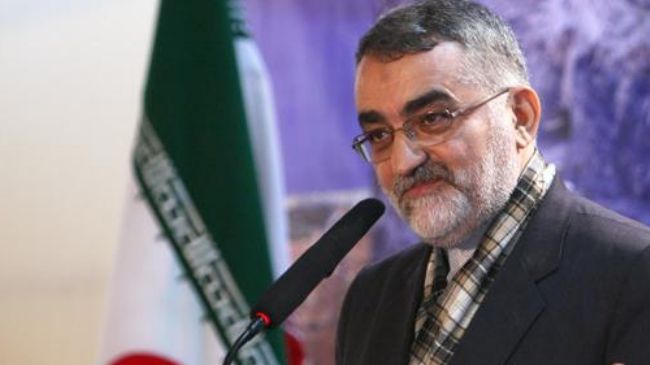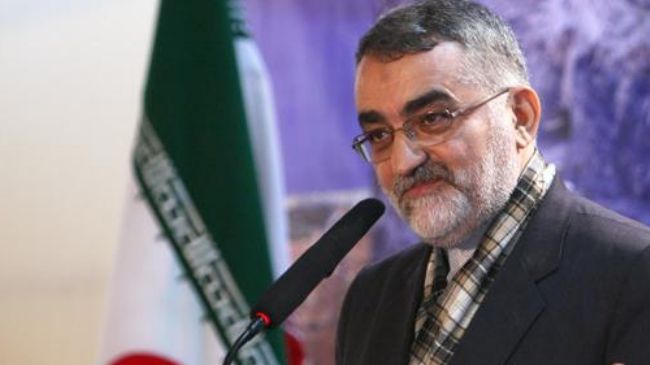 An Iranian lawmaker says the ban imposed on the broadcast of Iranian satellite channels in Europe shows the weakness of the Islamic Republic's enemies and failure of unilatral sanctions imposed on Iran.
"The recent ban imposed by the enemies on Iran's television channels goes against their claims about freedom of speech, democracy and other slogans," Chairman of Iran Majlis (parliament) National Security and Foreign Policy Committee Alaeddin Boroujerdi told reporters on Wednesday.
Boroujerdi also noted that French officials had a significant role in the decision made by the European Union which not only shows that they cannot tolerate even one different media outlet among hundreds or thousands of others, but also displays the power of the Islamic Republic of Iran in impressing viewers.
The Iranian lawmaker stated that the ban imposed on Iranian channels shows that previous unilateral sanctions against the Islamic Republic have failed and that Iran's enemies are worried about its influence in the world.
"They [enemies] should remember that continued sanctions will have no effect on us [and] people of the world have realized that Iran has been able to progress in all areas," he said.
"We condemn this injustice [unilateral sanctions], but will continue our efforts to use sanctions to the benefit of our national interests," the Iranian lawmaker noted.
European satellite provider Eutelsat SA has stopped the broadcast of several Iranian satellite channels, including Press TV, al-Alam, Jam-e-Jam 1 and 2, Sahar 1 and 2, Islamic Republic of Iran News Network, Quran TV, and the Arabic-language al-Kawthar following an order by the European Commission.
In a flagrant violation of the freedom of speech, the company ordered media services company, Arqiva, to take the Iranian satellite channels off one of its Hot Bird frequencies on Monday.
The decision follows months of jamming of Iranian channels by European satellite companies.
Technical experts say British technicians carried out the jamming.