Iran
Iran commander warns nuclear negotiators about cyber-espionage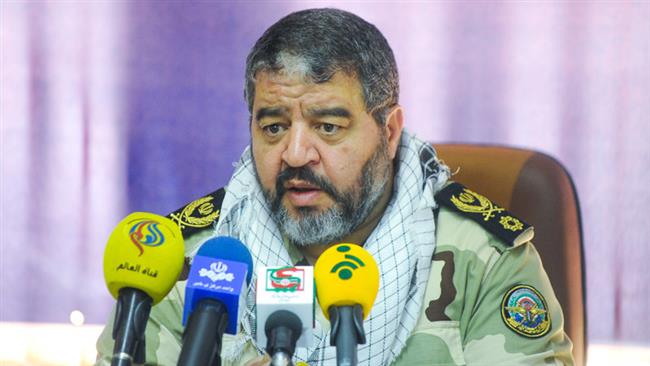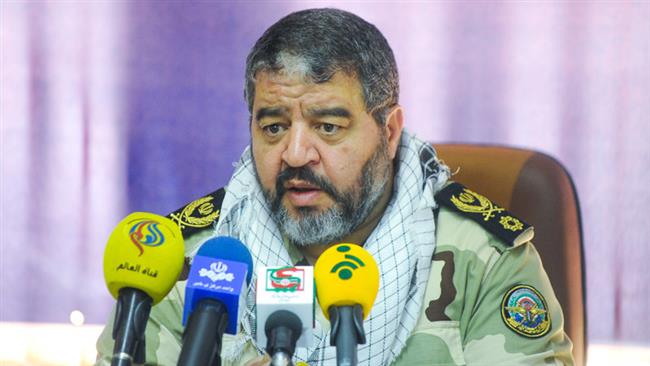 A top Iranian military commander has advised the Iranian nuclear negotiators involved in talks with the P5+1 countries to be watchful of potential attempts to spy on the talks.
Head of Iran's Passive Defense Organization Brigadier General Gholamreza Jalali made the remarks following recent media reports that traces of spyware widely associated with Israel were found at international hotels hosting talks between Iran and the P5+1 countries, including in Austria and Switzerland.
He was speaking at a news conference in the Iranian capital city of Tehran on Saturday.
Jalali said it is against diplomatic norms to grant access to the venues of negotiations to enemies for spying purposes.
He advised Iranian officials involved in the negotiations at foreign venues not to use smartphones when trying to communicate classified information because of the high risks associated with the devices.