Iran
Iran commemorates 13th century poet Mowlavi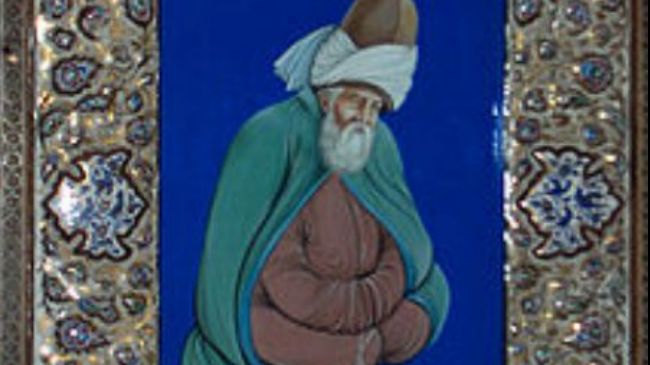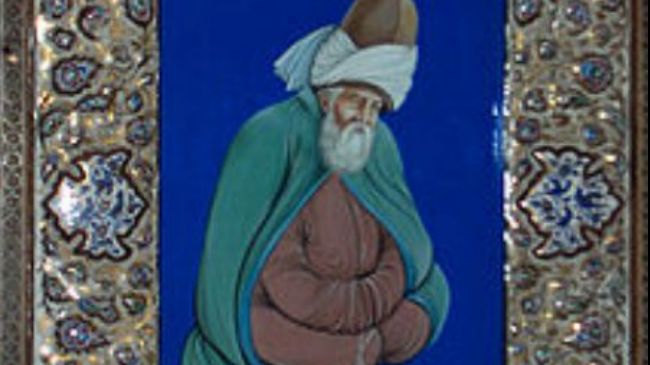 Iran has held commemoration programs in several cities in an attempt to pay tribute to the world-renowned 13th century Persian mystic poet, Mowlavi.
The director of Iran's Cinema Organization Hojatollah Ayyoubi along with a number of Iranian scholars and literary university professers attended a commemoration ceremony that was held in Tehran's Shams Hall on Monday, September 30.
The world acclaimed Iranian auteur Abbas Kiarostami and some other prominent Iranian artists also participated in the gala.
The poet was also paid tribute in Tajikistan during a ceremony held in the capital city of Dushanbeh.
Iran's Ambassador Ali Asghar Sherdoust, Tajikistan's Ministry of Culture Mirza Shahroukh Asrari and many poets took part in the event.
Several Iranian music ensembles have held many programs so far that were inspired from Mowlavi's poems.
Jalal ad-Din Mohammad Balkhi, known Mowlavi in Persian, was an Iranian poet, mystic and theologian.
Mowlavi who is also known as Rumi in Western countries, was born in Balkh (now part of Afghanistan) and passed away in Konya, Turkey, where he was laid to rest.
During his 66-years of life, he has left a legacy of major poetic and prose works; among them, The Quatrains (rubaiyat), Divane-Shams (or the great works of Shams) and Fihe Ma Fi(a collection of mystical sayings).
Mowlavi is better known for his six-volume Masnavi Ma'navi (spiritual couplets) which is considered by many to be one of the greatest works of both Islamic mysticism and Persian literature.