Iran
Iran condemns deadly terrorist attack in Syria's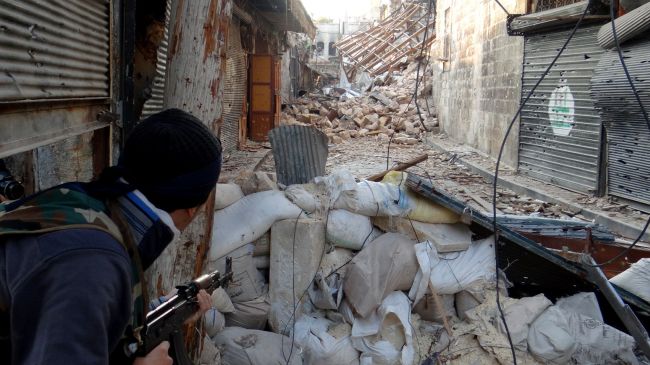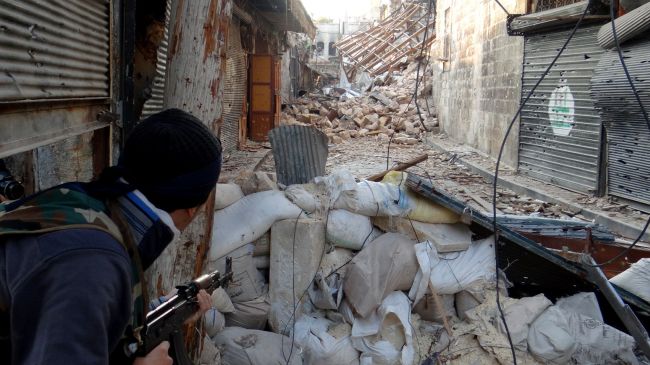 Iran's Foreign Ministry has condemned a recent terrorist attack in Syria's southwestern city of Dara'a that left dozens of people killed and injured.
"In addition to the perpetrators of these atrocities, those who have paved the way for the entry of arms and terrorism into Syria and provide extremist groups with financial and military support are responsible for such acts," Iran's Foreign Ministry Spokeswoman Marzieh Afkham said on Saturday.
She added that the fear of terrorist groups and their sponsors of a massive turnout in the upcoming presidential election in Syria to determine their country's fate is the motivating factor behind the attack.
On May 23, foreign-backed militants shelled an election rally in Dara'a, reportedly killing at least 25 people and injuring 30 others.
The so-called Syrian Observatory for Human Rights, which is based in London and opposes the Syrian government, said the attack hit a tent where supporters of President Bashar al-Assad had gathered.
Syria will hold presidential election on June 3. The Syrian government says it would hold the vote despite the foreign-backed militancy that has plagued the Arab country for more than three years.
The Western powers and their regional allies — especially Qatar, Saudi Arabia and Turkey — are supporting the militants operating inside the country.