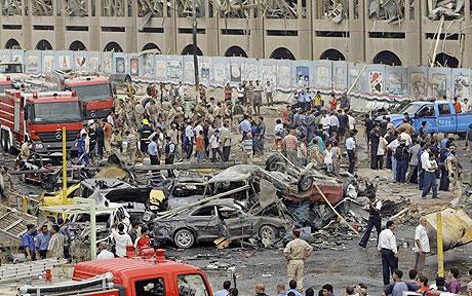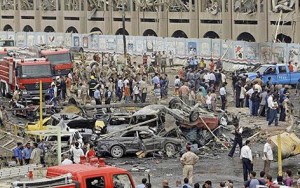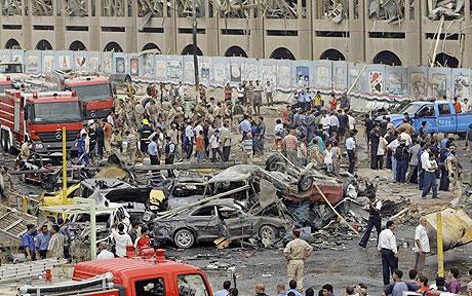 An Iranian Foreign Ministry official condemned terrorist attacks in Iraq which occurred on Sunday in front of Justice Ministry and provincial administration and killed and injured a large number of people.
These terrorist actions seeking disruption of stability and strength of organizations in Iraq show terrorist's violent approach towards Iraqi people, the official said.
Iran will keep on support for Iraq, the official said adding the Iraqi government is expected to deal with these terrorist attacks and pave the way for Iraqis' security and welfare.
The Iranian official also expressed sympathy with families of casualties and said Iran is ready to send humanitarian aids to the country.
Two car bombs which went off in Iraq on Sunday left over 130 dead and 600 wounded.