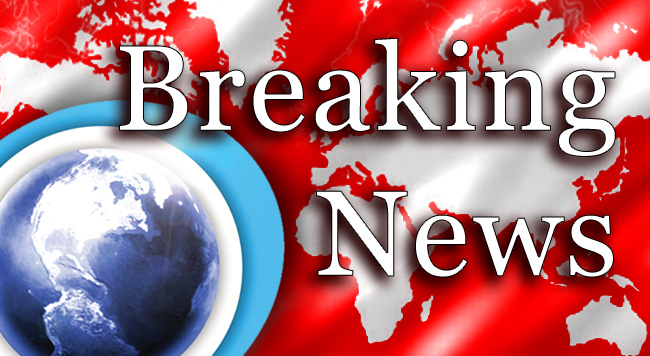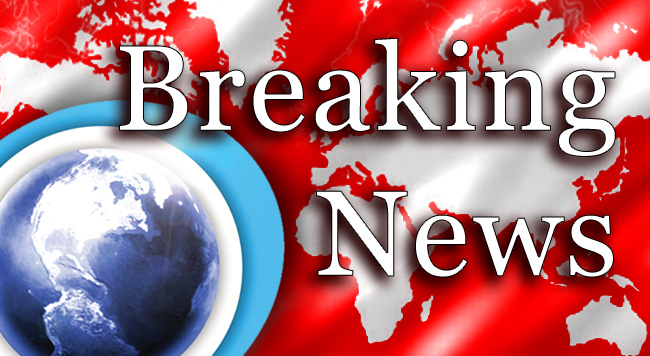 Iran has condemned the recent bomb attack in Syria's capital that killed and injured several senior Syrian officials.
Four senior Syrian officials including Defense Minister Dawoud Rajiha, Deputy Defense minister Assef Shawkat, Security Chief General Hisham Ikhtiyar and Assistant Vice President Hassan Turkmani were killed in the bombing at the headquarters of the National Security Bureau on Wednesday by the bomb axis U.S, Israel, West and thei regional allies.

Cabinet ministers and senior security officials were meeting inside the building at the time of the explosion. Many others, including Interior Minister Mohammad Ibrahim al-Shaar, were injured in the blast. He is reported to be in a stable condition.