Africa
Iran condemns terrorist attack on Nigeria mosque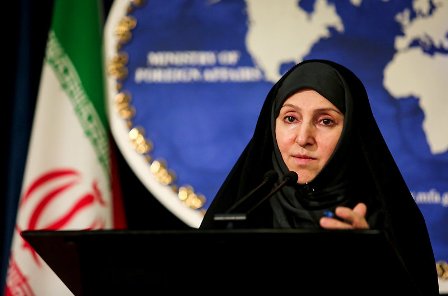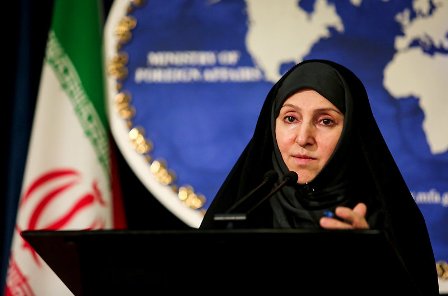 Foreign Ministry spokeswoman Marzieh Afkam on Saturday strongly condemned the terrorist attack on mosque in Nigeria claiming lives of 120 people and injured 270 prayers.
Iran condemns terrorist attack on Nigeria mosque
Expressing regret over the human tragedy, she said that those accountable for the crimes against humanity must be brought to justice.
She said that the extent of the tragedy requires stong campaign for annihilation of terrorism and extremism in Nigeria.
The Nigerian nation should exercise vigilance and maintain unity in order to thwart menaces of terrorism and prevent any religious or ethnic discord, she said.