Iran
Iran Condemns Terrorist Attacks in Nigeria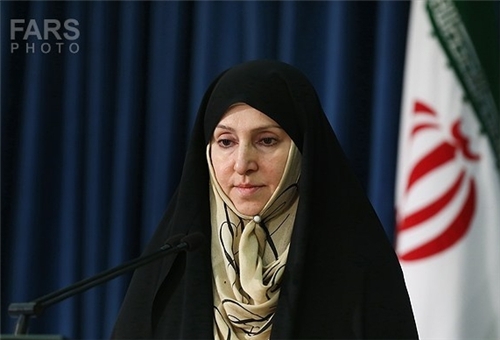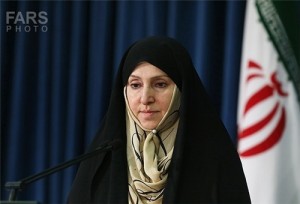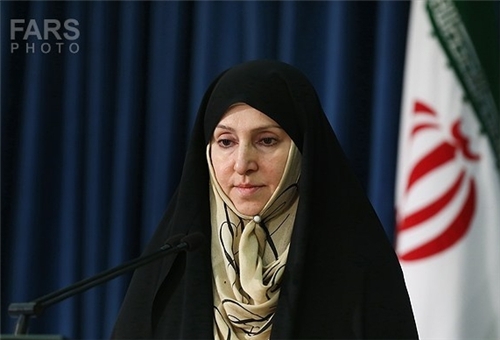 The Iranian Foreign Ministry in a statement deplored the Tuesday twin bomb attacks in the busy central Nigerian town of Jos, the latest in a series of attacks that has the country reeling.
"The Islamic Republic of Iran deplores such extremist and terrorist moves and inhumane acts and asks for the establishment of peace, tranquility and security in the nation," Foreign Ministry Spokeswoman Marziyeh Afkham said in the statement on Wednesday.
She also expressed sympathy with the bereaved families of the victims of the terrorist attacks.
More than 100 people were killed Tuesday in a pair of bombings at a bus terminal and adjacent market in Jos.
The detonation of two vehicle bombs within half an hour seemed calculated to exact maximum casualties. Although the tactic has been used by terrorist groups in other parts of the world, it was the first attack of its kind in Nigeria.
The blasts came two days after a suicide attacker set off a car bomb on a street lined with bars in the major Northern city of Kano, killing four people. Police in that city averted another attack when an explosive device was found in an abandoned car on Monday, according to local news reports.
There is also mounting frustration about the government's seeming inability to rescue 276 schoolgirls abducted last month by Islamic extremists in northeastern Nigeria.
The first blast in Jos, in the bus terminal, killed about 10 people, according to local media. Scores more died in the explosion in the crowded market. The National Emergency Management Agency put the combined toll at 118.
Police said the explosives were concealed in a minibus and a car. There was no immediate claim of responsibility for the attacks.
Jos, in Plateau state, has often been associated with sectarian violence. The city is situated at the crossroads between the mainly Muslim north and predominantly Christian south.