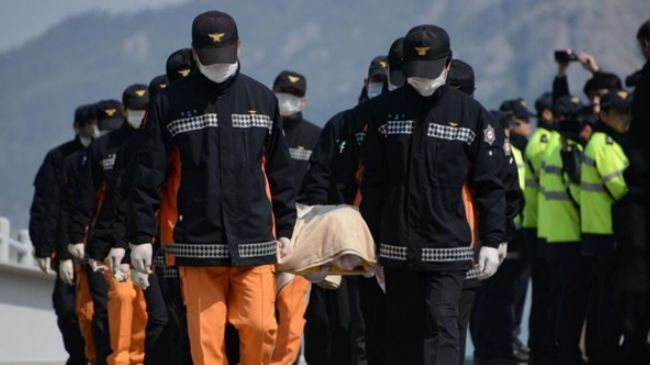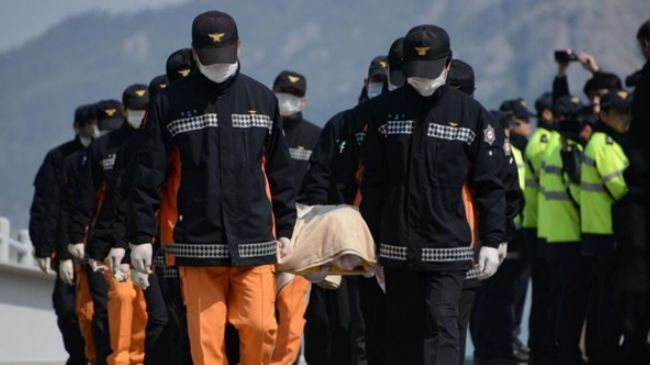 Iranian President Hassan Rouhani has offered the Islamic Republic's condolences to the South Korean government and nation over a recent ferry sinking disaster.
In a message to his South Korean counterpart Park Geun Hye, Rouhani said that he was deeply saddened by the deadly incident. He also expressed sympathy with the bereaved families of the victims.
More than 300 people, mostly high school students, died or went missing when a ferry sank off the coast of South Korea on April 16.
The Sewol vessel sank while it was en route to the resort Island of Jeju. The disaster killed at least 226 passengers.
Efforts continue to recover the bodies of those lost in the ferry disaster. The relatives of the missing victims insist that all the bodies should be recovered before efforts start to lift up the sunken ferry.
Meanwhile, the captain of the ferry, Lee Joon-seok, and 14 of his crew, who survived the incident, have been arrested as investigators are looking into possible dereliction of duty.
The precise cause of the accident is still under investigation.