Iran
'Iran considers PJAK issue resolved'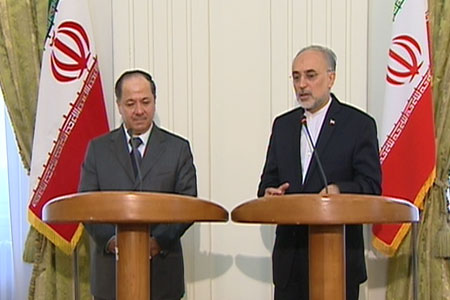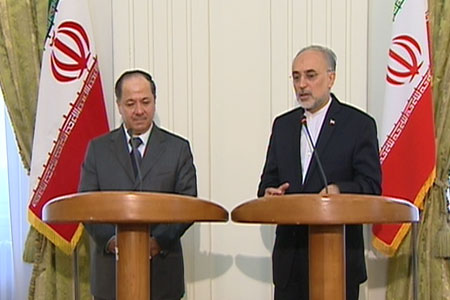 Iran's Foreign Minister Ali Akbar Salehi says the issue of the Party for Free Life of Kurdistan (PJAK) terrorists on Iranian borders has been resolved, Press TV reports.
"The issue of PJAK is almost over. As a result of cooperation on the part of the Kurdistan region, which has had a very important role…, we do not have any problems with that anymore," Salehi said at a joint Saturday press conference with President of Iraq's Kurdistan Regional Government (KRG) Massoud Barzani in the Iranian capital, Tehran.
The Iranian foreign minister added that because of Barzani's mediation the PJAK issue had been managed.
"Iran's borders with Kurdistan are safe and God willing they will continue to remain safe," Salehi said.