Iran
Iran Continues Progress in Production of Surveillance Equipment for Military Aircraft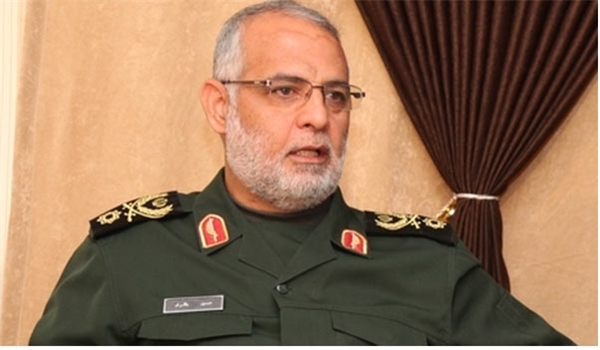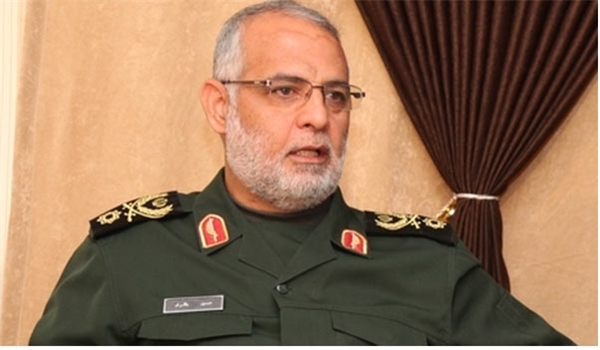 Managing Director of Iranian Electronic Industries Company Hossein Baqeri underlined that his company has made considerable progress in data gathering equipment and cameras for different types of aircraft, including drones.
"Iran's Electronic Industries Company has had remarkable developments in manufacturing and mounting surveillance and data gathering equipment and cameras on manned and unmanned aircraft," Baqeri said on Sunday.
He reiterated that his company is in charge of producing and procuring equipment in telecommunication, information technology, electronic, electronic warfare, data gathering, computer, electro-optic and space devices, systems and equipment.
In April, a senior commander said the Iranian Ground Force has armed its drones with missiles and rockets.
"We are after increasing the range and flight duration of our drones and all Ground Force drones will be armed with missiles and rockets next year," Iranian Ground Force Commander Brigadier General Ahmad Reza Pourdastan said in Tehran.
He said "these weapons have already been mounted on the drones but, the aircraft need to accomplish all their flight tests" before all of them are armed with missiles and rockets.
In relevant remarks in March, Pourdastan announced Iran's plans to stage electronic warfare exercises in the new Iranian year (which started on March 21).
"The electronic warfare drills will be staged to assess the capability of the equipment supplied to us by the industrial sector," Pourdastan said.
Noting that the capabilities of forces and their equipment would be assessed in an environment where all wireless devices will be jammed, he said, "It will be a telecommunication, ICT, electronic war and counter-electronic warfare drills in which all tactics will be used."
Elsewhere, Pourdastan announced that the Ground Forces had received frequency-hopping wireless equipment which can act well in jammed environments, adding that they had been tested under laboratory conditions and in one of the recent wargames and would also be extensively used again in the upcoming electronic warfare drills next year.
The Iranian Armed Forces have recently test-fired different types of newly-developed missiles and torpedoes and tested a large number of home-made weapons, tools and equipment, including submarines, military ships, artillery, choppers, aircrafts, UAVs and air defense and electronic systems, during massive military drills.
Defense analysts and military observers say that Iran's wargames and its advancements in weapons production have proved as a deterrent factor.