Iran
Iran Criticizes Lady of Heaven Movie as "Divisive"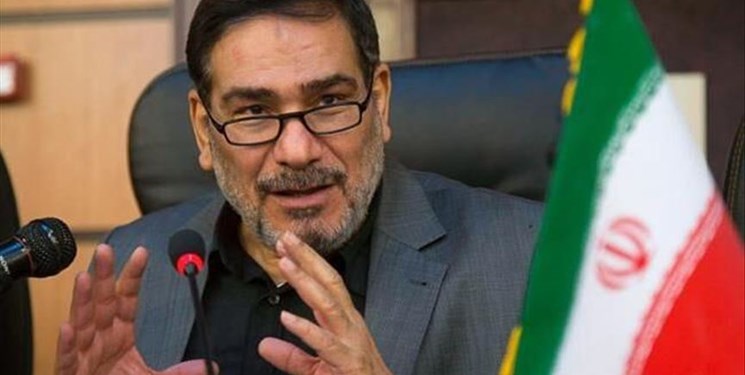 Secretary of Iran's Supreme National Security Council (SNSC) Ali Shamkhani blasted the incentive behind the production of the feature film 'Lady of Heaven' depicting the life of Lady Fatima (AS), the daughter of Prophet Muhammad (PBUH), by a UK-based production house, describing it as an attempt to distort unity among Muslims.
"The secret behind promotion of pure Islam is the unity and rapprochement of religions. Western, Hebrew and Arab-oriented policies are pursued under a divisive strategy, one day with the creation of the ISIL and shedding of the blood of Muslim nations, and the other day with the production of the Lady of Heaven," Shamkhani wrote on his twitter page on Sunday.
A new controversy is brewing as the release date of feature film 'Lady of Heaven' draws close.
Directed by John Stephenson Obe and produced by 'Enlightened Kingdom' the film is set for release on the New Year's Eve.
A number of renowned Islamic scholars have criticized the film for poor background research and inflammatory content.
The film is about an Iraqi child, in the midst of a war-torn country, who learns the importance and power of patience. After losing his mother, the child finds himself in a new home, where a loving grandmother narrates the historical story of Lady Fatima (AS) and how her suffering as the first victim of terrorism spun out of control into the 21st century.