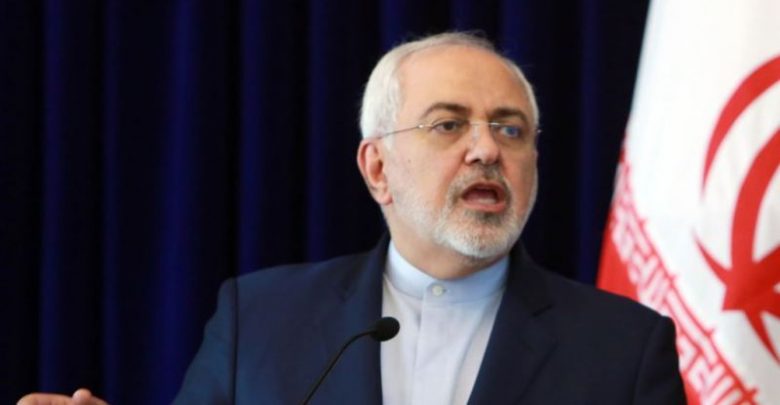 Iranian foreign minister criticized the US president's approach to diplomacy, describing it as 'pageantries', 'photo-ops' and 'flip-flops'.
'President Trump should've now realized that pageantries, photo-ops & flip-flops don't make for serious diplomacy,' Mohammad Javad Zarif said in a message released in his twitter account.
He made the remarks in reaction to failure of the US President Donald Trump's direct talks with North Korean Leader Kim Jong-un.
A summit between Donald Trump and the North Korean leader Kim Jong-un ended without agreement after the US refused North Korean demands for sanctions relief, the US president has said.
North Korea has denied Trump's claim that the country demanded total sanctions relief during a failed summit in Hanoi.
'It took 10yrs of posturing plus two years-literally thousands of hours-of negotiations to hammer out every word of the 150 page JCPOA. You'll never get a better deal,' Zarif said in his message.
The US president had called for negotiation to reach a better deal with Iran before the country withdrew the deal, known also as the Joint Comprehensive Plan of Action (JCPOA).